Data storage giant Seagate earlier today announced the launch of a new portable hard drive. The new model called the Seagate Backup Plus Portable now holds the record of offering the largest capacity on any 2.5-inch portable hard drive in the market. This portable hard drive has an incredible 5TB of space!
In a press release issued by Seagate, the company revealed that they were able to cram in 5TB of storage space into this new drive thanks to their new BarraCuda internal drive which features the breakthrough 2.5-inch 1TB platter technology that Seagate had announced last month.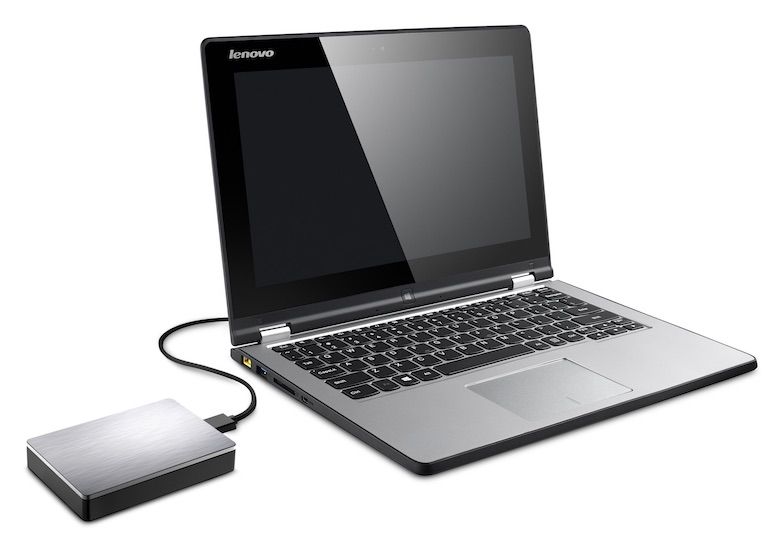 The salient features of the drive as advertised by Seagate include:
Customizable backup options with Seagate Dashboard software for easy local, mobile, cloud and social media backup

Use on both PC and Mac computers by installing the NTFS driver for Mac

Quick file transfers with USB 3.0 connectivity

Sleek 20.5mm form factor with aluminum cover for added durability
The Seagate Backup Plus 5TB drive will be available this month for an MSRP of $189.99. These are the colour options in which you would be able to buy it: black, silver, red and blue.