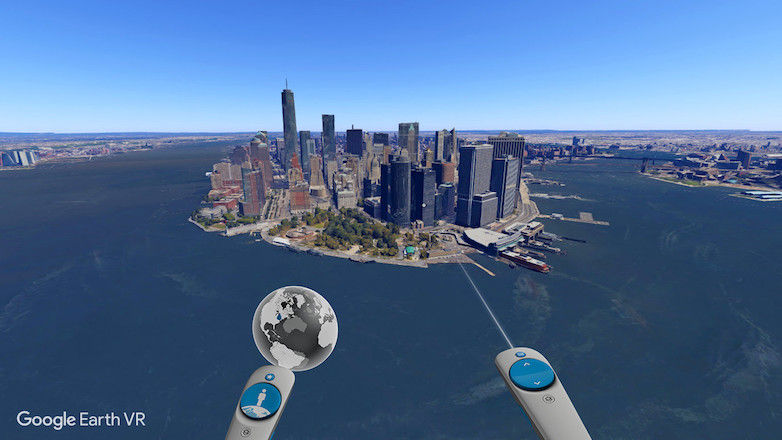 Google Street View lets you check out the world-renowned monuments and destinations at your desk. Imagine how it would be to take a virtual tour of practically any place on earth? Get ready. Google Earth VR is the new mode to enjoy a cinematic tour of the prominent places ranging from the Grand Canyon to the Taj Mahal, and more.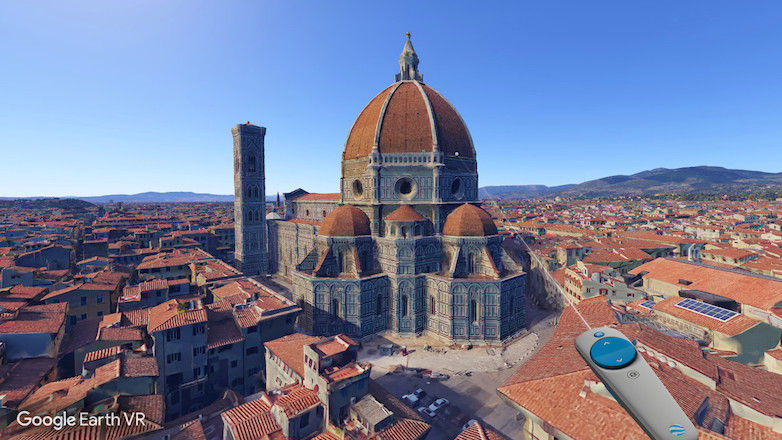 Virtual Reality has indeed arrived commercially. The gear to enjoy it ranges from affordable to jaw-dropping costly and the experience also varies accordingly. Google Earth VR does look similar to the Google Earth but has relatively less 3D-rendered regions.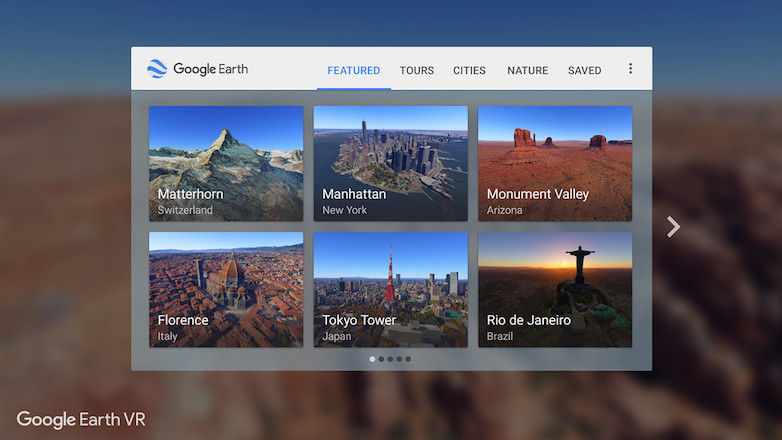 First, you will need HTC Vive VR to enjoy the new Google Earth VR. Google has tried to cover 196.9 square miles of the Earth but not every nook and cranny has been mapped geometrically.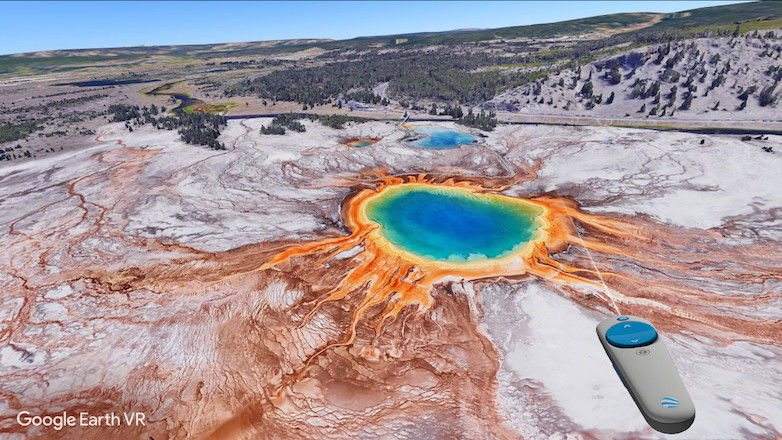 The videos indicate that the 3D-mapped regions in the Earth VR show a bit of jaggy geometry and the content isn't very crisp. At least that's what the most un-rendered areas would look. Initially, only the US based destinations and cities may appear correctly render along with prominent places like the Eiffel Tower.
Most of the time, you'll feel as if you're flying a plane while soaring between locations. That's because Google Earth VR does not offer any search bar or voice support for you feed the address. With warped areas and oddly mapped spaces, it's just a start. Google Earth VR will release for other platforms including Google Daydream.
For now, Google Earth VR exclusively supports HTC Vive VR and available for free from the Steam Store.
[Source: Google Blog]