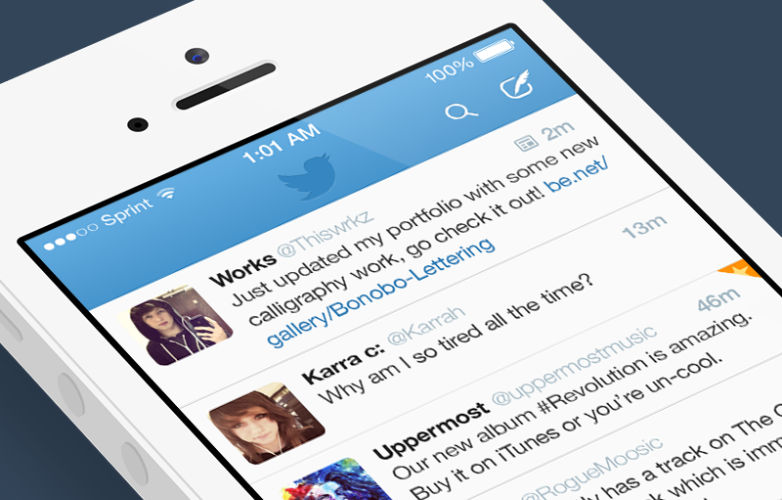 To make it easier to find and follow friends on Twitter, the company has introduced support for QR codes. Using this, users can now promote their own account as well as follow others. This feature was announced by Twitter's QR Code designer Brittany.
? hella pumped to announce the launch of QR codes on twitter! they work like snap codes!!

find yours: profile > gear > QR code pic.twitter.com/lvAr97bHj6

— brittany (@brittanyforks) November 16, 2016
Each code that is generated is unique to every individual Twitter account. On scanning, it brings up the unique account easily. Such a feature has previously been used by Snapchat in the form of Snapcodes, with the only difference being that the user's profile photo is also available in case of Twitter. Twitter supports QR codes currently for Android and iOS apps. Android users can access the QR Code from the Menu tab from their profile, whereas the QR Code appears directly in the profile, in the case of iOS users.
Once the QR code has been created, users need to take a screenshot and share it on other social media platforms. Scanning other users' Twitter code is also pretty easy as the QR code creator comes built with a QR scanner.
While this QR support is not currently available to all users, the company claims that this feature will gradually roll out across the world. Twitter which is said to be facing a crash-crunch has been coming up with all of these features just to be able to increase its user base which is currently at 317 million.