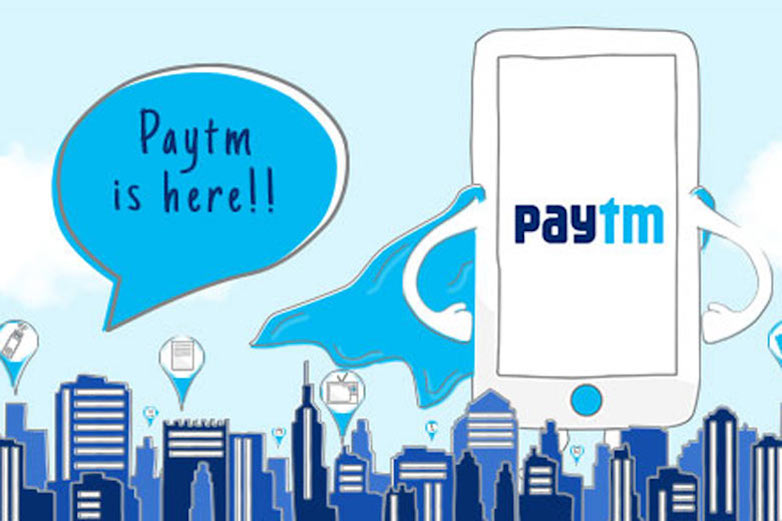 Following the demonetisation of ₹1000 and ₹500 notes in India, Paytm has announced that it would only charge a ₹1 free from users who wished to transact money from their wallets to their bank accounts. Arch-rival Mobikwik at around the same time also announced that it would offer free bank transfers on their platform. In response, Paytm yesterday announced that it would also offer the same service until the end of the year – the last date being December 31.
For you to be eligible for this, you would have to be a KYC (Know Your Customer) compliant customer of Paytm. Users who are not KYC compliant would have to shell out ₹1 for each transaction. Paytm has also capped the minimum transaction amount at ₹100. This is in contrast to the 1% fee that Paytm used to charge its KYC customers before the demonetisation era. Non KYC compliant customers had to shell out 4% of the amount for the same transaction earlier. Another major change is the fact that new members had a lengthy 45-day waiting period before they were allowed to make transactions on Paytm. This has now been reduced to a mere three days.
This decision comes at a time people who have been used to handling cash transactions had to make a quick switch to digital wallets and other means of cashless transactions. This is a golden opportunity for companies like Paytm and Mobikwik to "cash on (pun intended) the frenzy and increase their foothold in the Indian market.