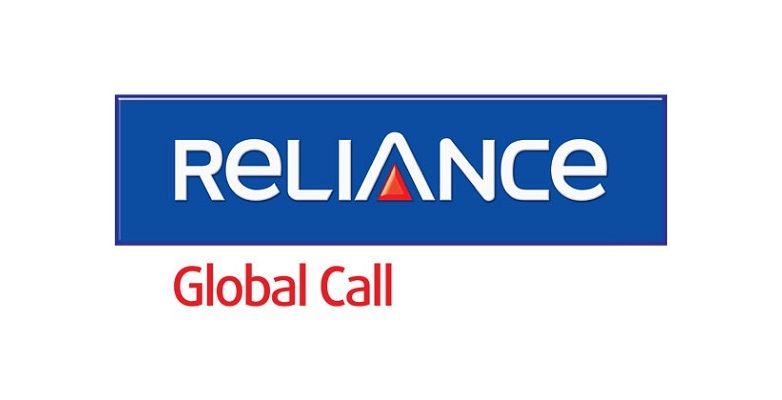 Reliance Communications introduces a new RGC India app for Indians to make International calls. Elaborated as the Reliance Global Call service, the RGC India app is available for pre-paid and post-paid customers.
The RGC India app for the Android or iOS devices needs to be downloaded to make international calls. Reliance Communications charges as low as ₹1.4 per minute.
Indians need first to register on the Reliance Global Call services website. Pre-paid and post-paid customers from the Reliance, Airtel, Vodafone, Idea, Aircel, Tata DoCoMo, and MTS can avail this offer.
Both mobile and land-line owners can make international calls ₹1.4 per minute for US, UK, and Canada. The service will let you make calls to over 200 different countries. There is a difference in the cost of calling from mobile and landline. Also, as per Indian Government rules, 15 percent service tax is applicable. Here's the sign-up offer under which you get more talk-time above the amount you pay initially.

Gurdeep Singh, CEO of RCOM's Consumer Business, said:
This innovative new app has the potential to trigger a paradigm shift in international calling patterns. The service enables customers on any telecom network in India to have seamless, instant and convenient access to their loved ones around the globe. Developed for discerning customers to cater to their International Calling needs, the 'RGC India' app enables direct-dialing of international contacts, without the need to enter toll-free number or PIN numbers.
The RGC India app is now available at the Google Play Store for Android phones and Apple App Store for iOS devices.