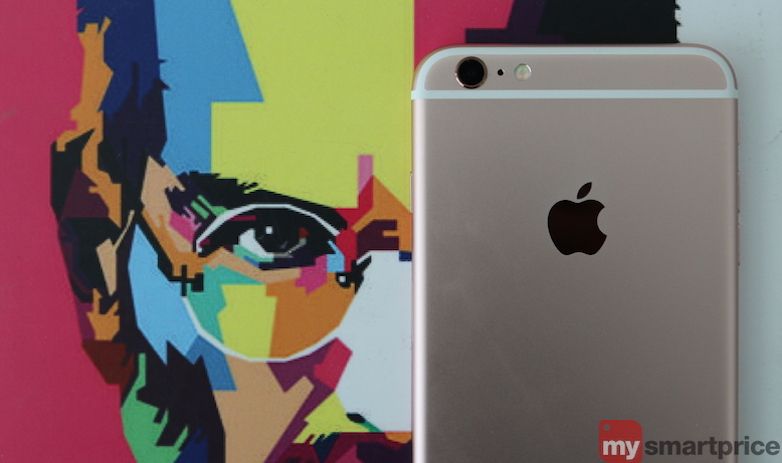 This year is turning out to be a real bad one for the batteries. Apple is dealing with the iPhone 6s battery issue which shuts the phone randomly. The Wall Street Journal reports that Apple is aware of the issue and is providing free battery replacement for those with a troubled iPhone 6s unit.
Apple's iPhone 6s program is for the folks whose devices suffer from an unexpected shutdown. The company clarifies it is not a safe issue and affects only a select range of units manufactured between September and October 2015.
In case of Samsung's Galaxy Note 7, initially a particular batch of batteries were suspected to cause explosion. But when the replacement units also started blasting and emitting smoke, Samsung decided to discontinue the Galaxy Note 7, as reported by Gear.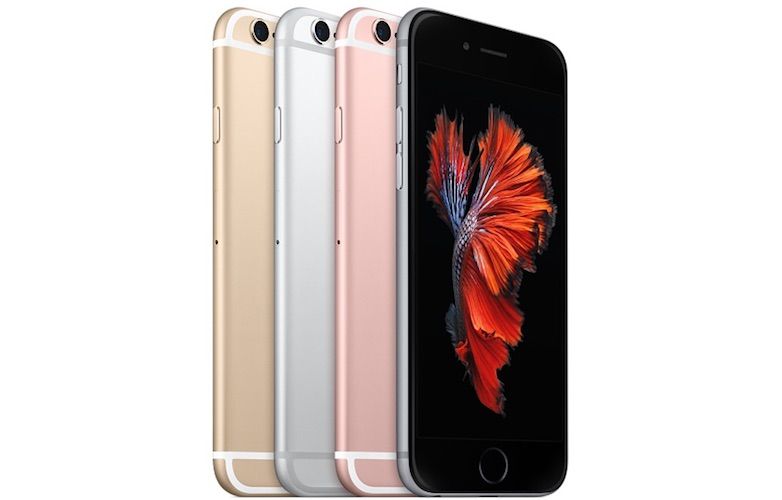 In case your iPhone 6s shuts down randomly despite a decent amount of battery juice left, then you must get it examined. We recommend visiting an Apple Authorised Service Provider for that, and you can locate the nearest one using this link – https://locate.apple.com/in/en/.
You will be eligible for free battery replacement only after the Apple Authorised Service Provider validates that the iPhone 6s has an issue.
The unexpected shutdown issue is prevalent across the world. The China Consumers Association, a consumer protection group in China, received multiple reports of iPhone 6s shutting down despite half battery life remaining.
Apple iPhone 6s currently sells starting ₹40,000 for 16GB model. It's a good purchase in case you don't want to splurge on the new iPhone 7.