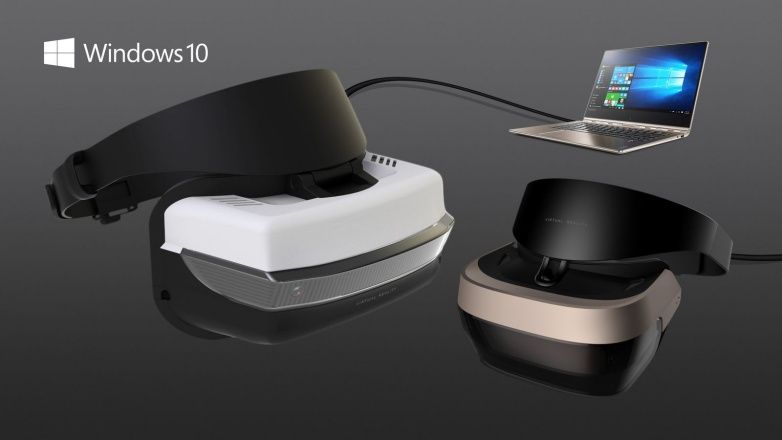 This October, Microsoft announced a number of VR headsets that would be launched in 2017. These were pegged to cost starting $299 (₹20,000 approx.) with the intent behind these headsets being to provide affordable headsets. These are also likely to come with support for the Windows Holographic VR platform that will come in the Windows 10 Creators Update next year. While nothing more was disclosed about these headsets then, Microsoft has now announced the PC specs requirement for it to be compatible with these headsets. They are as follows:
4GB of RAM

USB 3.0 port
A graphics card with DirectX 12 support
4CPU core, or dual cores with hyper-threading
This was found through the "Windows Holographic First Run" application that can be accessed through the recent Windows Insider test builds.
In contrast to the requirements of a majority of other VR headsets such as Oculus Rift and HTC Vive which require faster processors, Microsoft's VR's seem pretty minimal. While these aren't the final specs, we can be sure that these headsets are going to be compatible with a majority of the mid-range computers. So, since a majority of the devices can meet this requirement, it is easy for you to take advantage of Microsoft's VR headsets.