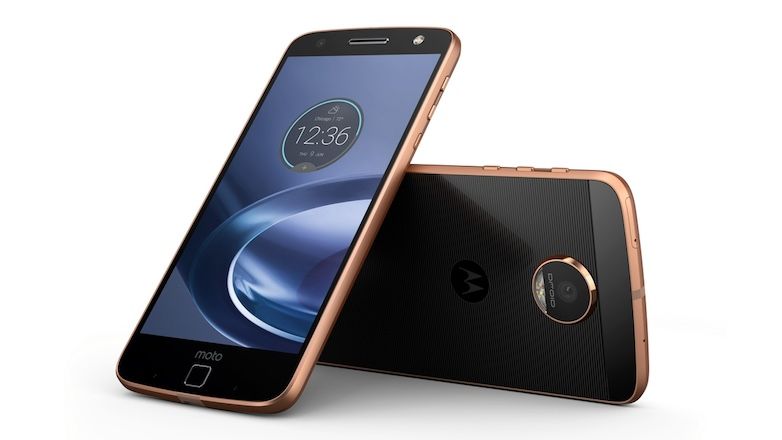 The Moto Z and the Moto Z Force smartphones are all set to receive the Android Nougat update starting this week. But, even better news for these smartphones users is that Lenovo has announced that these two phones will also be Daydream-ready with the Android Nougat update.
According to Lenovo, Google approved these phones because of their displays, graphics performance, and sensors. Google recently released a document titled Android 7.0 Compatibility Definition Document which listed the hardware requirement that a phone must have in order to be Daydream-ready.
When the Moto Z and the Moto Z Force smartphones are likely to receive this update is dependent on the carrier and the country. For those of you in India, you can check out when the device is likely to get the update from Motorola's official website. For the latest handsets such as the Moto Z, the message that is displayed is:
"This device will be upgraded to the Android 7 (Nougat) release, pending partner support."
Currently only Google's Pixel phones are officially compatible with the company's Daydream handsets. While ZTE also claims that its phones are Daydream-ready, Google hasn't acknowledged this, as it lists only the Pixel as compatible with its VR. Do note that you will have to purchase the Daydream headset, Daydream View, to be able to truly enjoy the VR experience. Currently these headsets are not available for purchase in India. But if you do have friends living in the US, Canada, UK, Germany and Australia, these headsets can be purchased either through Google's online store, Best Buy or Verizon. The Daydream View currently retails at starting $69 (approximately ₹4600).
Google also released two supporting apps: the Daydream app and the YouTube VR app that provide a host of VR content that users can use to watch on their Daydream-ready devices.