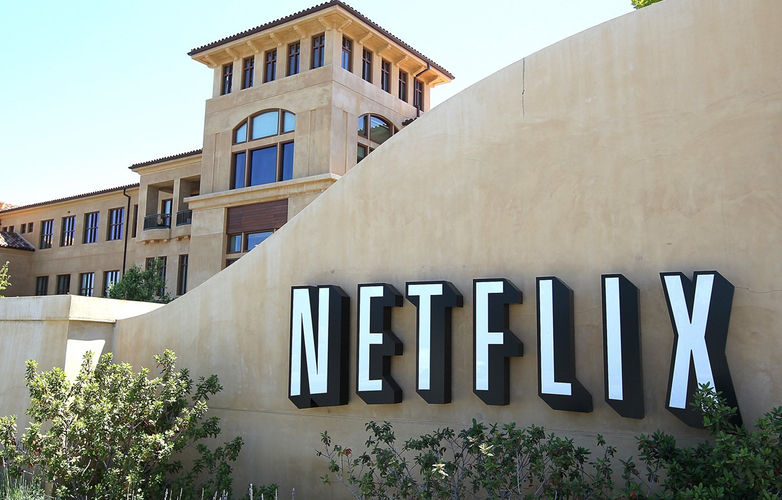 Netflix made an explosive announcement at CES last year by announcing its entry into 130 countries around the world including India. The popular movie and TV show streaming service is now available on almost all the platforms including Windows, Android, iOS, Xbox, PlayStation, and a wide variety of other entertainment platforms. However, Netflix did not have 4K streaming to Windows PCs until now due to fears over piracy of content. Now, the company has announced that it has enabled 4K video streaming to Windows 10 PCs.
According to Microsoft's official blog post, Netflix will be able to stream 4K content to Windows 10 PCs only through Microsoft Edge web browser. However, users need to have Intel's seventh generation (Kaby Lake) processors in their PCs and laptops. The problem is, there are not a lot of PCs, laptops, and 2-in-1 Windows 10 devices that have 4K screens as well as Kaby Lake processors. So, this seems to be a marketing push from Microsoft for its new Edge browser.
Today we are happy to announce 4K content from Netflix is now available exclusively for compatible PCs and 2-in-1 devices with Windows 10, including the new Gilmore Girls: A Year in the Life, premiering November 25th.
Netflix is also considering an offline mode for countries like India where continuous fast-paced Internet connections aren't available. Rival Hotstar (owned by Star Network) has already implemented the Download on Wi-Fi feature wherein users can download the movies and TV shows they want to watch when there's fast Internet through Wi-Fi is available, and keep them ready to view in offline mode.
[Source: Official Windows Blog | Via: TheVerge]