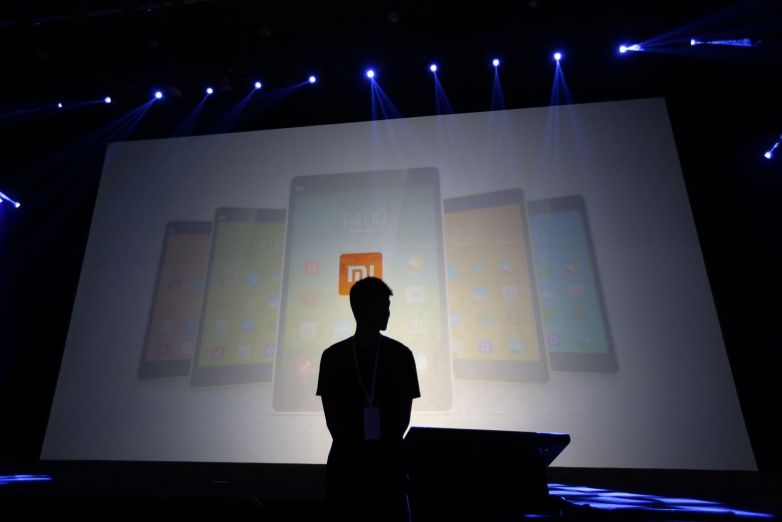 For the first time, Xiaomi will be a part of the International Consumer Electronics Show (CES) which is going to be held in Nevada, Las Vegas next year. What's more, the company will also launch a new 'global product' at the invite-only event which is scheduled to take place on January 5, between 11am to 11:45am PT (12:30am to 1:15am IST). This was announced by Hugo Barra, VP of International for Xiaomi, who tweeted:
#MiCES2017 – Excited to announce that Xiaomi will have our first-ever product showcase at CES next year! Stay tuned for more updates ? pic.twitter.com/TYUGTz62tG

— Hugo Barra (@hbarra) November 22, 2016
The CES website has also listed Xiaomi as one of the participants and mentions the following:
At its CES debut, leading technology company Xiaomi will be showcasing an exciting new product that illustrates how it is pushing the boundaries of innovation. Xiaomi was founded based on the vision "innovation for everyone" — with the belief that high-quality products built with cutting-edge technology should be made widely accessible.
At the 50th Anniversary of the CES, we can expect a number of launches to take place. Xiaomi's latest smartphone was the Mi Mix which had a China-only launch, so it could be possible that the company may have decided to launch the phone globally, after all. It is also being speculated that Xiaomi might even delve into the VR arena and launch a VR headset. While this is all hearsay, it'll be interesting to find out what this new product will be considering the fact that Xiaomi is usually very reluctant for 'global launches'. Stay tuned in this space as we report as more details pour out.
[Image Courtesy: BusinessTimes.com]