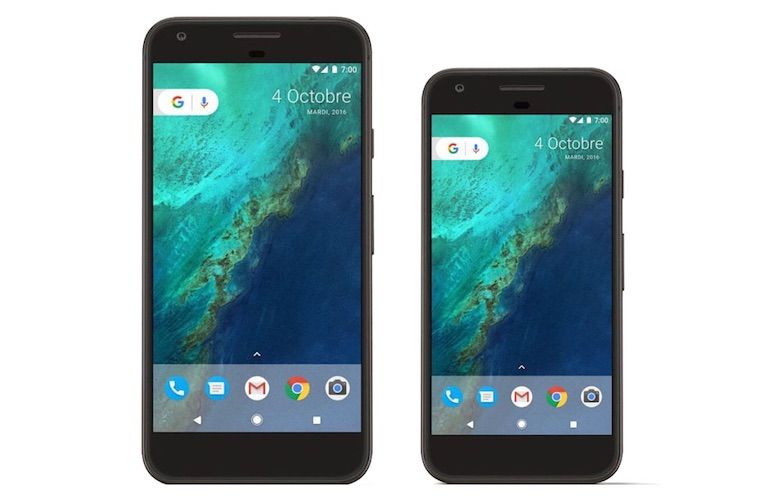 Google has rolled out a new update for its Pixel and Pixel XL smartphones in Canada. This update, which carries build number NPF26J and belongs to Android 7.1 version, offers bug fixes and security patches apart from two new gestures, specifically, 'Double-tap to check smartphone' and 'Lift to check phone'.
The update will be rolled out OTA (Over-The-Air) and will be 261MB in size. In order to activate this feature, you need to first download the update from System Updates in the About Device tab in Settings (that is, unless the update has started downloading automatically). Then you need to go to the Moves tab in Settings, where you will have to enable the 'Double-tap to check phone' and 'Lift to check phone' options.
This update comes after several people complained about the lack of this functionality on these smartphones. While there were reports that the Double-tap to wake gesture would be rolled out through an update soon, the 'Lift to check phone' gesture came in unannounced.
Apart from being nifty, these gestures belong to the first update rolled out for that these phones since their launch this year. This update is also said to fix few connectivity issues that many users in Canada were complaining of. Therefore, while this update is currently only being rolled out to Canada, we expect the international release to take place soon.