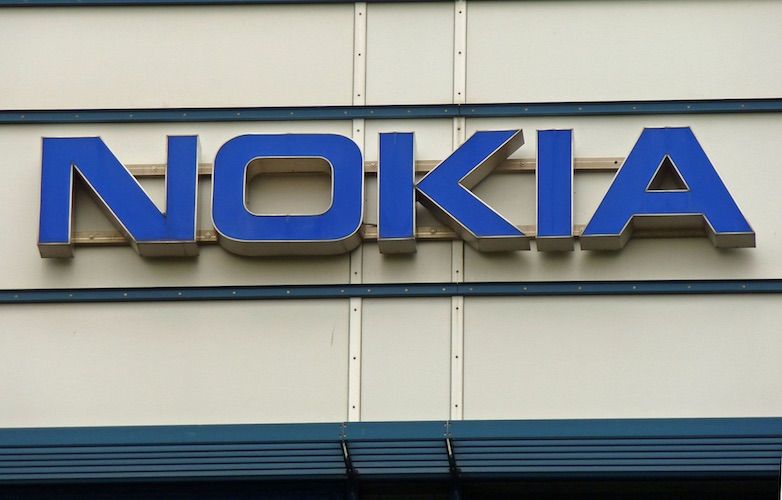 We have been hearing about Nokia's much awaited re-entry into the smartphone space for almost a year now. Earlier this year, there were several reports that talked about new devices the the company would launch "soon". There was also some confusion regarding a supposedly mid-range device codenamed the Nokia D1C which was first touted to be a mid-range phone and was later found out to be a tablet. To make things more confusing, subsequent reports indicated that the D1C was a phone, after all. While we haven't heard of the D1C since then, we have fresh reports coming in from China that talk about a high-end device from Nokia which could see officialdom by March 2017.
Recently, there have been reports about the company finally announcing a bunch of new Android-laden smartphones at next year's Mobile World Congress (MWC) which is scheduled to be held at Barcelona. This new flagship device is reportedly in the list of devices that Nokia would showcase at the MWC.
This new yet-to-be-named device is said to feature a Snapdragon 820 SoC and will either get a 5.2-inch or a larger 5.5-inch display with a Quad HD resolution (2560 x 1440p). Now, while the Snapdragon 820 is a nice chip, the thing is, there are already devices in the market that come with the newer version of the 820 – the Snapdragon 821 – one recent example being the OnePlus 3T which was only recently announced. The phone is also likely to feature an impressive camera with a Carl Zeiss-certified lens. While design and other details are sketchy, indications are that this device would feature a metal body and that it would be water resistant as well.
As always, we suggest you to take this piece of information with the traditional pinch of salt.