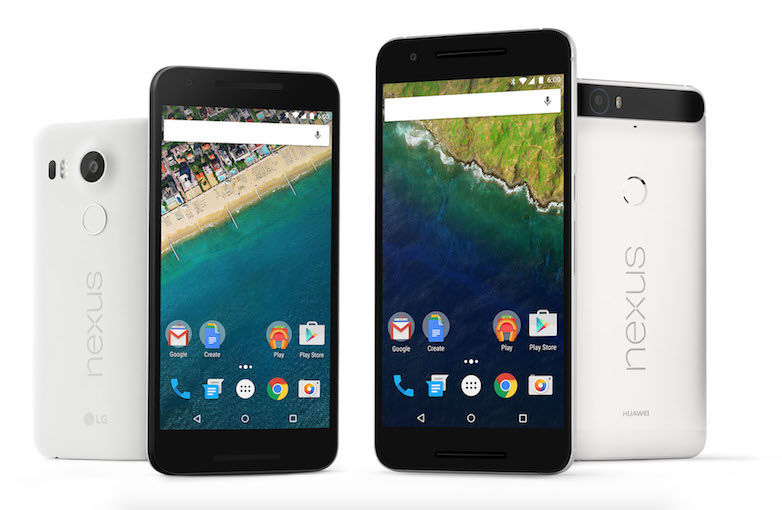 The number of Android phones running the new Nougat update are barely a handful. Google plans to change that quickly starting next month. The upgrade will start rolling for the existing Nexus devices from December 6 onwards.
Vodafone Australia spilled the beans about Huawei Nexus 6P getting the Android 7.1.1 Nougat update on December 6. This new Nougat upgrade also bakes in the Android Security Level patch dated 5 December 2016. The Android 7.1.1 Nougat build NMF26F will be pushed as FOTA update measuring about 650MB.
This year, the Pixel phones (read our review here) bring Google-specific optimisations on top of the Android Open Source Project builds. Thankfully Google hasn't given up on the Nexus devices as yet. The AOSP version of Nougat will get pushed to compatible Nexus phones, which are currently the Nexus 6P and Nexus 5x. But this could be the last update for both the devices officially. That's because Google's update policy slots them under 18-month software support.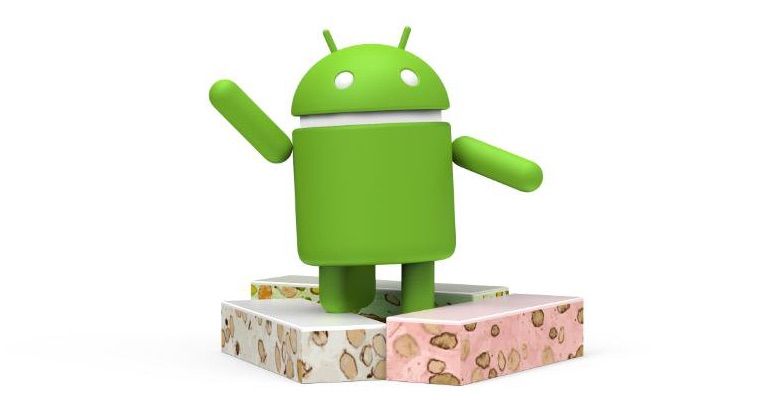 Last week, Google seeded the near-gold build of the Android 7.1.1 Nougat Developer Preview for Nexus devices. That means by the first or second week of December, the Pixel phones, Nexus 6P and Nexus 5X should be getting the new OTA update.
Google is bringing app shortcut menus to the Nexus 6P. The Pixel phones get new gestures based features – you can lift the phone (in sleeping state) to wake up and check notifications, and the age-old double-tap to wake up to check alerts is also being added.
As of now, we are making an educated guess about Android 7.1.1 Nougat update arriving next week onwards. In the meantime, backup the data on your Nexus devices and keep them ready for the new version bump.
[Source: Vodafone Australia, Via: FoneArena]