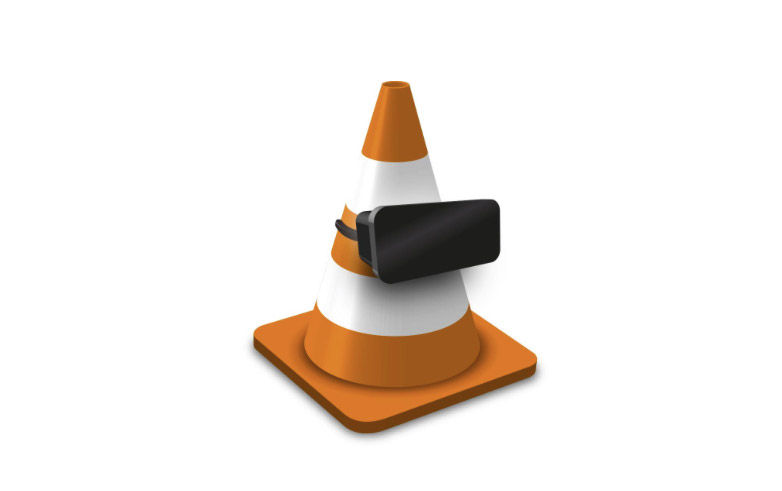 VLC, the popular open-source cross platform media player, has added support for 360-degree videos. The company has unveiled a technical preview of the feature that enables its desktop app to play 360-degree videos allowing you to watch the content on your computers. A preview is currently available for Windows and Mac machines. The feature will make it to the app with the final release of VLC 3.0, which is expected later this month.
VideoLAN, the company behind VLC, has collaborated with 360-degree camera manufacturer Giroptic, to develop this feature. The feature allows you to display photos, panoramas, and videos, letting you control your point of view using the mouse and keyboard. The company has said that mobile versions of the app will allow you to navigate within the 360-degree videos using the phone's sensors. Support for VR headsets like Google's Daydream, Oculus or OSVR, and HTC Vive also seems to be in the pipeline, and should see the light of day possibly some time in 2017. The app is also expected to get 3D audio playback support, including support for head tracking headphones.
A preview of the feature is currently available through a download called VLC 360. It is available as a free download for Windows 7 (and later) and macOS 10.10 (and later) currently on their website, along with test video samples and photos for you to try out.