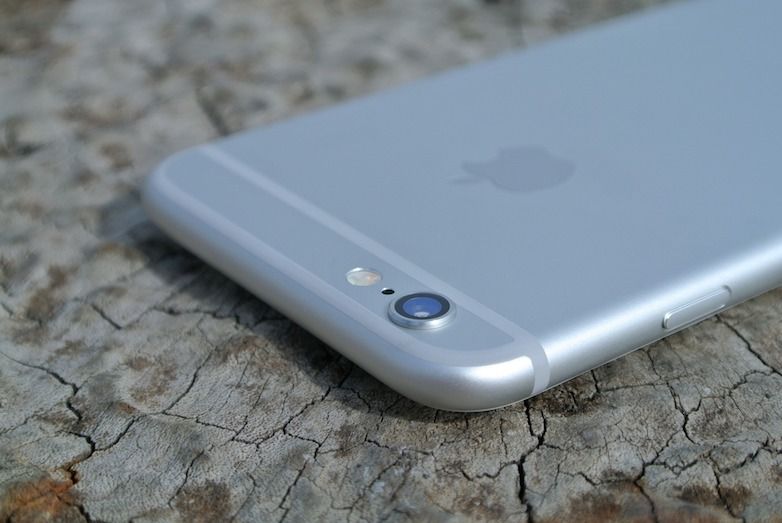 Apple could turn out to be one of the unlikely beneficiaries of India's recent demonetization drive if we are to believe a new Economic Times report. According to ET, in the days following the announcement of India's landmark demonetization drive following which old ₹500 and ₹1000 notes were banned, there was a huge spike in the number of people buying expensive iPhone models using their old cash.
The report adds that in the days following the announcement of demonetization, as many as 100,000 new Apple iPhones were sold across the country. Many dealers reportedly issued back dated receipts to customers to "legalize" the transactions. The figure of 100,000 units is the data for just three days. This accounts for around one-fourth of the iPhone's average monthly sales in India.
Apple currently sells the iPhone 7, iPhone 7 Plus and the older models – iPhone 6S, iPhone 6S Plus and the iPhone SE in India – with the latest handsets being the most expensive of the lot. Prices for the iPhone 7 start at more than ₹60,000 with the most expensive variant being sold at nearly ₹92,000. When the demand for the iPhones surged, some dealers also jacked up the prices and demanded a premium. Several customers agreed to pay the money as well. Thanks to the back dated bills, these retailers were able to deposit the money legally in to their respective banks.
Meanwhile, the unexpected spike in sales has resulted in great sales figures for Apple. Initial estimates say that sales spiked by more than 20 percent in the days following the announcement of demonetization.
Apart from Apple iPhones, people were also seen using old notes to buy other expensive devices like large screen TV's and jewelry.
[Via The Economic Times]