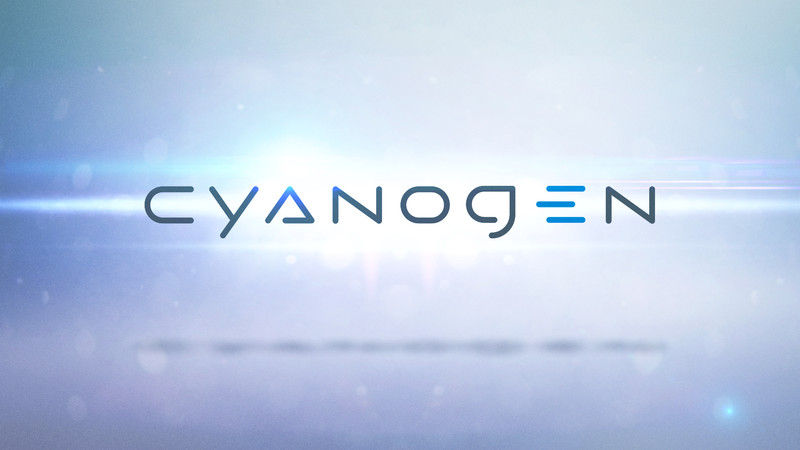 CyanogenMod emerged as the most successful third-party ROM in the past few years. The main team members then turned their initiative into a commercial company. The company partnered with the likes of Lenovo, OnePlus, and Micromax to launch Cyanogen OS, but those partnerships did not last long. The company laid off some of its employees and shuttered its India office, which indicated that the company was in a bad shape.
Now, a new report states that new layoffs will be announced at Cyanogen, and that the company is shutting down its office in Seattle. As per the report, this could happen by the end of this year. Moreover, the company's founder and current Chief Science Officer, Steve Kondik, may resign from the company in the near future. Some of the company's staff has been asked to shift at its smaller Palo Alto office. The company recently announced its Modular OS program for the development of apps, which led people to believe that the company is moving away from its dream of "taking Android away from Google".
Cyanogen Inc. announced some major changes in the team a few months back. Mr. Lior Tal was appointed as the CEO of Cyanogen Inc., while Mr. Kirt McMaster was asked to be the executive chairman. Few weeks later, layoffs happened, and then some more layoffs. This indicated that the company's future doesn't look sturdy. Meanwhile, many smartphone vendors got rid of their partnerships with Cyanogen (which barely lasted a few months). The company said that its future is bright, but it seems unlikely after the current news.
[Source: Android Police]