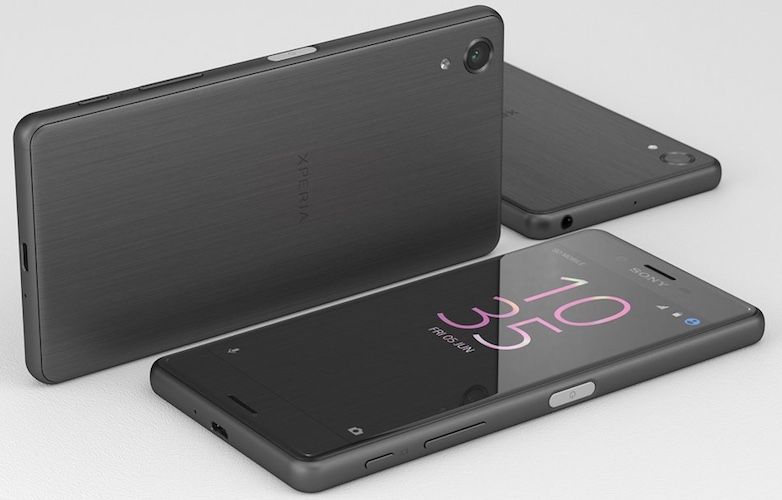 While Samsung, OnePlus, and LG are busy testing the Android 7.0 Nougat update for their phones, Sony quietly beat them. Sony is now pushing the Nougat upgrade to the Xperia X Performance. Thereby, it is the first Xperia X family of devices.
Sony sells Xperia X Performance in a dual-SIM version in select markets along with the regular version. The new Android 7.0 Nougat update wrapped in the build 39.2.A.0.327 number.
The Nougat OTA is just showing up on the Xperia X Performance owners. There is no word on whether select regions are getting it first. However, it is evident that the update is showing up in the markets where it sells without any operator tie-up.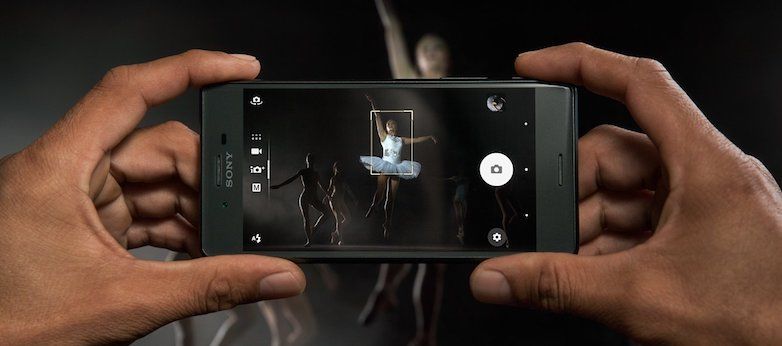 Apart from the version bump and interface changes, the upgrade packs a bunch of features. The Multi-window support, direct reply in notifications, multiple local language support, quick settings, and improved battery life.
In August, Sony promised to release Nougat update first for its high-end smartphones. The laundry list of those phones mostly covered the Xperia Z series and Xperia X series. It is surprising that the Xperia X Performance gets the upgrade before the flagship Xperia Z5.
Sony is yet to share the exact timeframe of the Nougat update for the Xperia devices. Besides, Sony is yet to release the Xperia X Performance in the Indian market.
[Source: Xperia Blog]