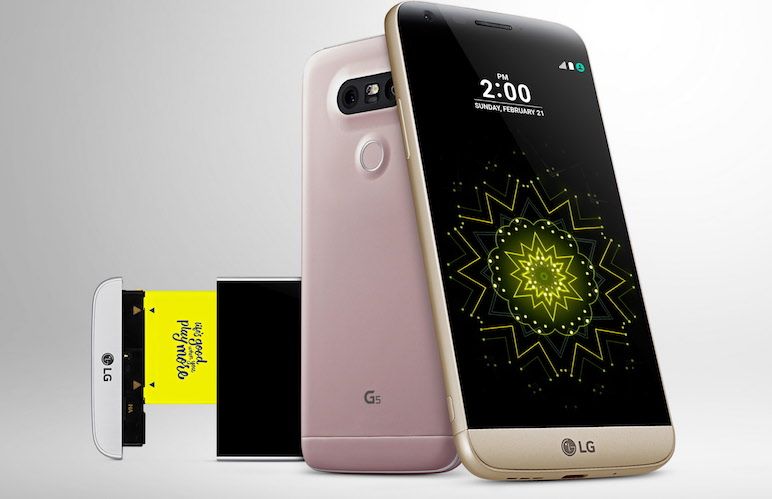 LG's latest offering, the LG G6, is all set to launch in April next year and there's already a whole bunch of rumours floating about. Journalist David Ruddock tweeted that the device might not have a removable battery after all, as was being speculated, and could have a headphone jack, not following the iPhone route. Ruddock also tweeted that the phone might come in an all-glass body, which is drastically different from the all-metal body of the LG G5.
Source: LG G6 will not have a removable battery, LG will move to an all-glass design language similar to Samsung. Headphone jack is a go.

— David Ruddock (@RDR0b11) December 7, 2016
The changes in design is a welcome change, which is touted to make the phone look even more premium than the company's previous LG G5. It is also said to come with a "highly reflective metallic material" on the rear.
Also, while there were earlier rumours that the LG G6 could have a modular design with interchangeable modules, there is no word confirming the same as yet. In fact, Electronic Times reported that the LG G6 could possibly ditch the modular design from the LG G6, altogether. Moreover, LG could also start incorporating OLED panels on its flagship phones, as is the case with Samsung's phones. LG already uses OLED displays for TVs and the Apple Watch Series 2.
It was also reported that the phone could have a brand new wireless charging transmission module that charges the phone battery up to 50 percent in 30 minutes.
The phone is likely to launch in April 2017, and might be priced around $650.