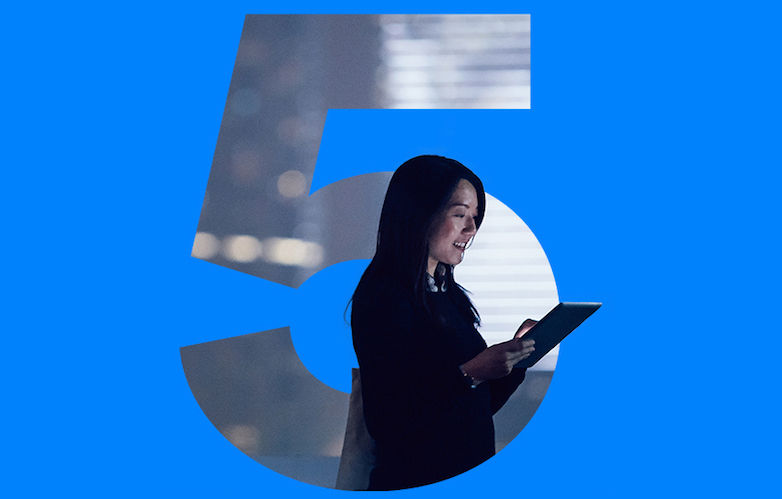 Bluetooth 5, the latest version of the Bluetooth core specification, has been officially adopted by the Bluetooth Special Interest Group. One of four wireless technologies adopted on a large scale, the others being cellular, Wi-Fi, and NFC, the latest version of Bluetooth is expected to improve the Internet of Things (IoT) experience significantly. Main updates to the technology include greater range, faster speed, and larger broadcast message capacity, besides improved interoperability and coexistence with other wireless technologies.
The new specification will feature four times the range, two times the speed, and eight times the broadcast message capacity that its predecessor (Bluetooth 4.x) allowed for. The company claims the greater range could effectively allow for whole home and building coverage. Hopefully, you could now walk around with your Bluetooth wireless headset within a large home, at the very least, without having to worry about a break in the connection. Also included with Bluetooth 5 are updates that help reduce possible interference with other wireless technologies. Bluetooth 5 does all of this in a power-efficient manner.
Bluetooth is revolutionizing how people experience the IoT. Bluetooth 5 continues to drive this revolution by delivering reliable IoT connections and mobilizing the adoption of beacons, which in turn will decrease connection barriers and enable a seamless IoT experience. – Mark Powell, Executive Director of the Bluetooth SIG.
The company has said consumers could expect to see products built with Bluetooth 5 two to six months from now.
Thanks for reading till the end of this article. For more such informative and exclusive tech content, head over to our Facebook page