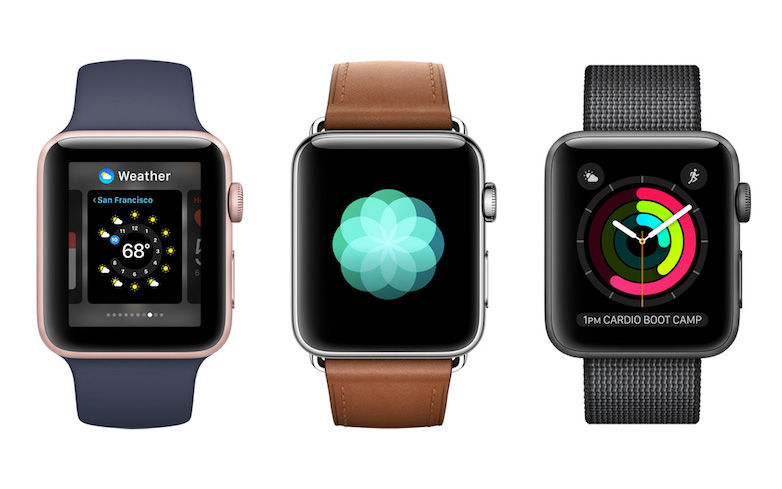 The latest update for Apple Watch smartwatch, watchOS 3.1.1, was supposed to be a regular affair, bringing in bug fixes to improve notifications, messages apart from other features. However, in a surprising turn of events, several complaints have been made by Apple Watch users who claimed that the update resulted in bricking of their smartwatches. A Redditer also posted the following:

The update has apparently resulted in a red exclamation mark popping up on the screen with a link to the Apple Watch Series support page, asking the user to contact the support centre.
Since these complaints made their way on social media, Apple has temporarily pulled out the update. It hasn't yet been ascertained as to why some of these smartwatches were affected by the update, while others seemed to work perfectly fine post it. The reason for the bricking of the smartwatches is also unknown. Most of the affected smartwatches seem to be the Apple Watch Series 2.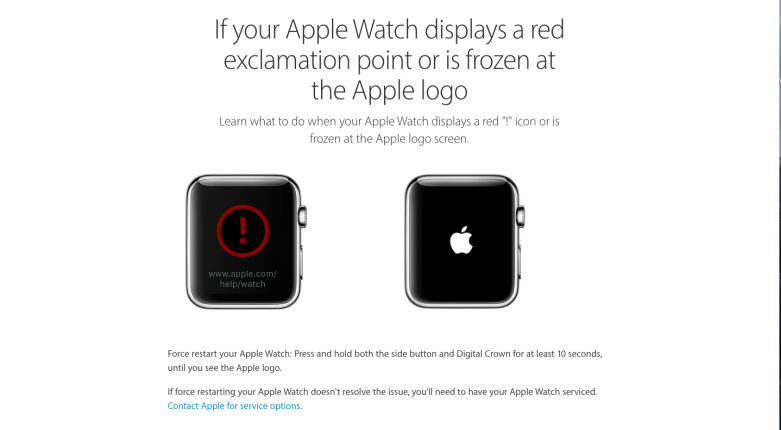 Those of you whose smartwatches were affected by the update will need to either visit an Apple retail store or contact Apple support. Apple has posted on its support page steps that you need to take in case you face the same during your update. According to Apple, you should Force restart your watch by pressing and holding both the side button and the Digital Crown for at least ten seconds until you see the Apple logo. In case, this method doesn't work, you will have to visit the Apple Watch service centre.