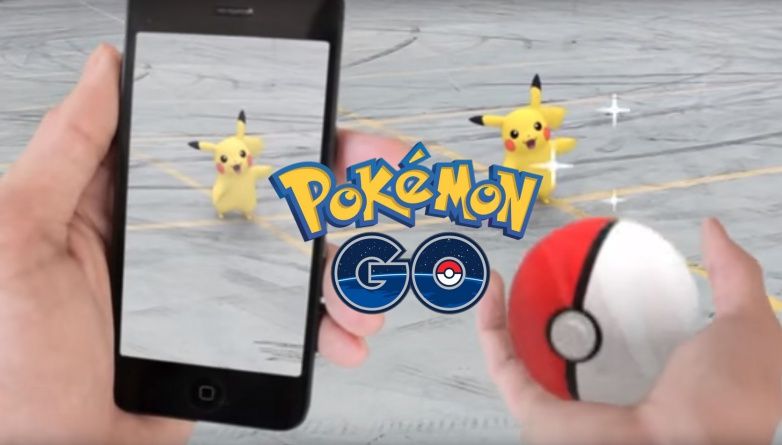 Pokemon Go is the augmented reality-based mobile game that created a worldwide buzz and curiosity. After a long wait, the Pokemon fans in India have a real reason to rejoice. Reliance Jio partners with Niantic Inc., the developer of the game, to make the Pokemon Go game available in India along with some new goodies.
Pokemon Go is a mobile game that initially started off as an April Fools Joke. Launched earlier in July this year officially, Pokemon Go game created a worldwide buzz to start a new adventure to find the characters. That lead to creating groups, chat rooms, and leagues. Apart from achieving several milestones, the game also went through some troubles, yanking features to prevent cheating and more.
Reliance Jio's messaging app JioChat will have an exclusive chatroom called the 'The Pokemon Go channel' to partake in contests, guides, tips, and special events.
Besides that, Reliance Digital Stores and other premises that Reliance partners with will appear as 'Gyms' or 'PokeStops' within the game. Players can detect those locations and challenge other players to a battle.
John Hanke, chief executive officer and founder of Niantic, said in an official statement:
We are delighted to partner with Jio to launch Pokemon Go in India. It's exciting to see Pokemon fans in India step out and explore their neighbourhoods in search of Pokemon and Jio's disruptive high-speed 4G LTE Network will be an excellent way to experience the game.
The popularity of the Pokemon Go game may have simmered down a bit now. However, there are many Indians who have been waiting to officially onboard the Pokemon Go game madness. The Pokemon Go app is already available for iOS and Android devices in India.
Thanks for reading till the end of this article. For more such informative and exclusive tech content, like our Facebook page