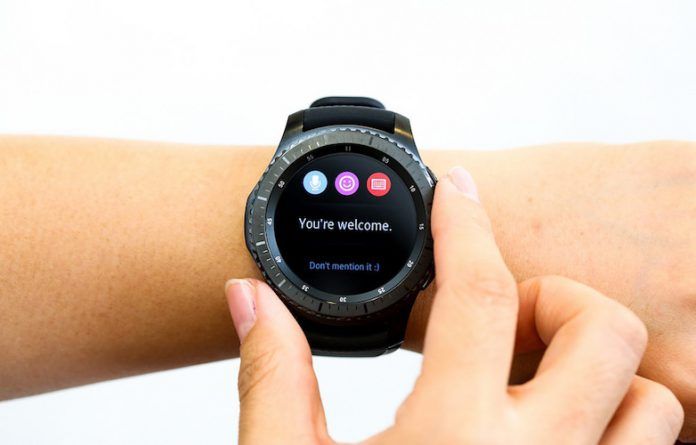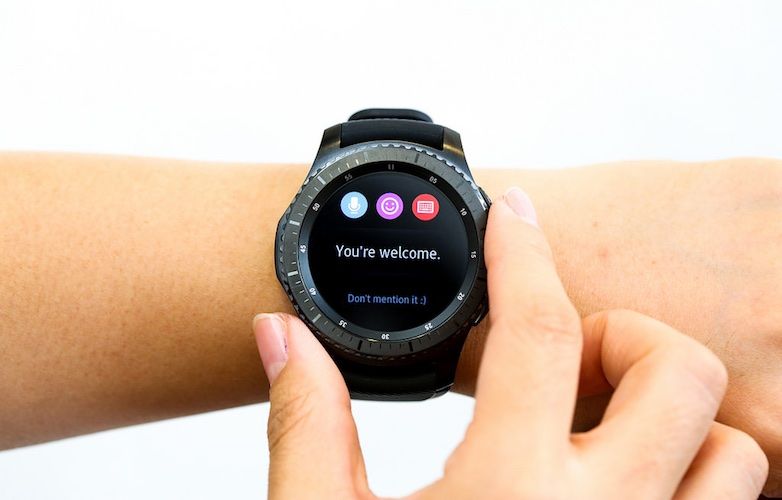 Samsung has filed two new application patents at the US Patent & Trademark Office this month. Interestingly, both patents pertain to smartwatches. While Samsung's G2 and G3 have seen considerable amount of success, it looks like Samsung is keen to push the boundaries in terms of innovation and design for its smartwatches.
The first patent is of a smartwatch-bracelet that is unlike anything what we've seen until now. The smartwatch bracelet includes a strap, which has a sensor that measures the position and angle at which the strap is bent, a display, and a processor which displays UI element in accordance to the position and angle of the display. In this device, the band can be stretched in different directions which automatically changes the user interface (UI) for music, fitness, health and messages.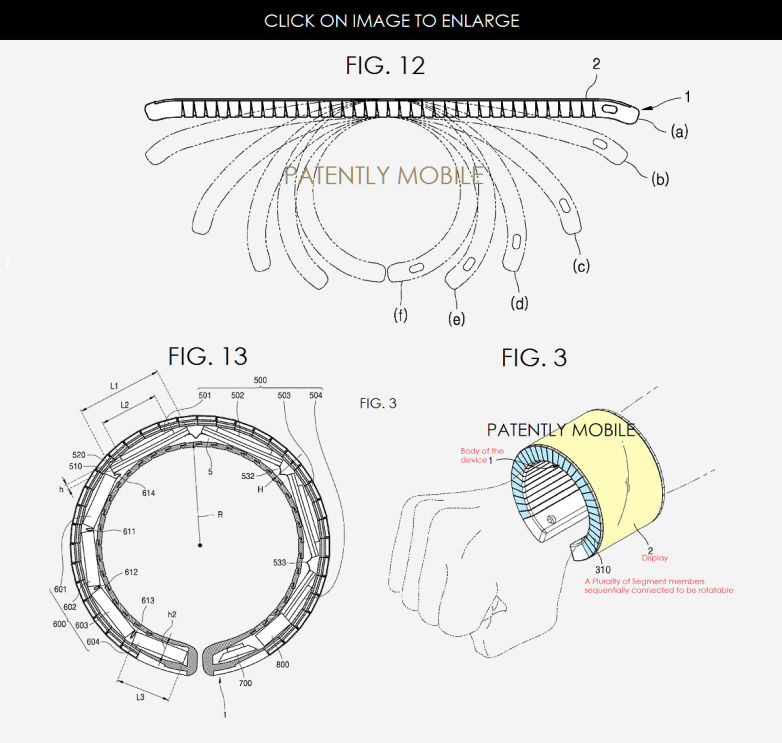 The second patent comes for a wide-band display smartwatch. It is understandable that engineers at the Korean company might want to reinvent the smartwatch design with bigger displays since consumers haven't been too keen to have smaller displays on their smartwatches. This smartwatch has apparently been in the works since 2013, and was first unveiled earlier this month at the U.S Patent Office. It is expected to come with a foldable display, but it will not be entirely surprising if Samsung decides to come up with a completely new technological advancement with this smartwatch, either.