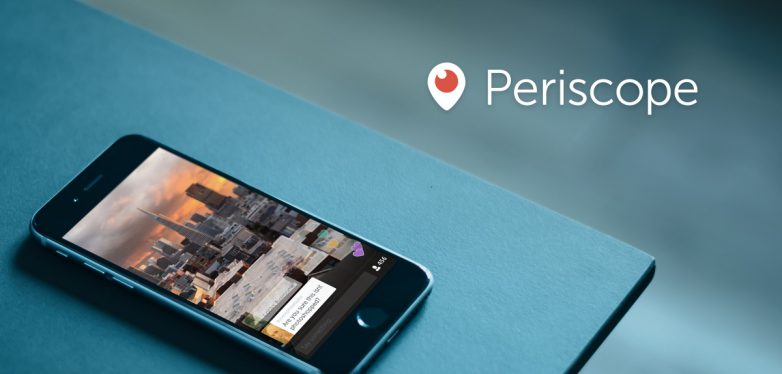 Weeks after Facebook announced its plans to release its own 360-degree video, Twitter, on Wednesday began its very own 360-degree video streaming. "Starting today, you can check out live, interactive 360 videos from interesting broadcasters and explore what's happening with them," Twitter's Alessandro Sabatelli said in a blog post.
The feature, however, comes with a catch. While everyone can watch videos in 360-degrees, only a group of "select partners" – such as celebrities and influencers – can stream in 360 for now. Any Twitter or Periscope live video with 360-degree support gets a special badge so that users can quickly find them when they are being broadcasted. Any such video can be viewed by either moving the smartphone around or by tapping and swiping on the clip itself to get the full 360-degree effect. On a desktop, you can click and drag around on the screen to rotate the camera.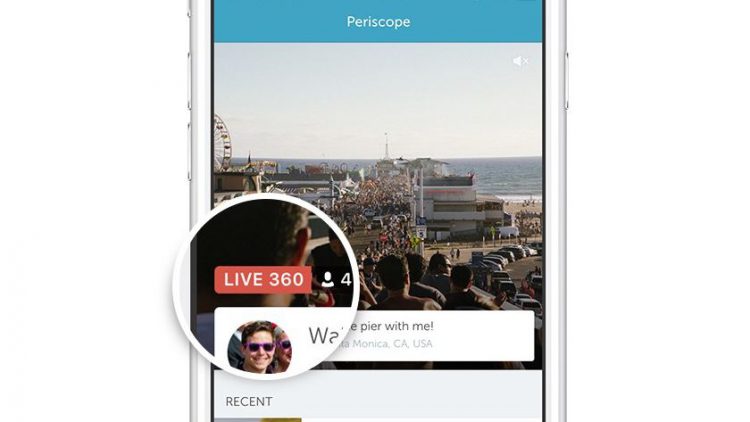 Earlier, Twitter announced a new feature that makes it easier for its 317 million users to broadcast live video from its app. Twitter said it will be rolling out its 360-degree video feature to more users in the coming weeks.
[Source: The Verge]