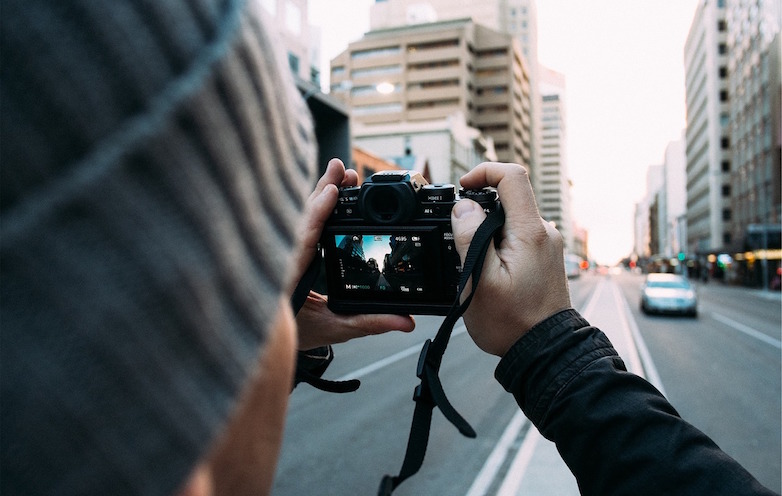 DSLR cameras today occupy a spot fairly high up in the wish lists of all of you folks with enough disposable income to spare for photography. The higher-end DSLRs offer endless possibilities with the very latest image sensors and ample control over picture-taking thanks to the very latest in imaging technology. However, the advances also trickle down to their less-expensive mid-range and entry-level counterparts as newer generations in each segment come along.
As far as dedicated photography equipment goes, you'll agree with me when I say that interchangeable lens cameras are more affordable than ever before. Entry-level DSLRs are similarly more cost-effective in the long run compared to the compact superzoom cameras and the bridge cameras available in the market for the more serious photography enthusiasts. They also cost less than smartphone cameras — the likes of the Galaxy S7 or the iPhone 7 — in the market.
For our list of the best DSLR cameras of 2016, all the cameras considered are current-gen DSLRs with APS-C size sensors. Aside from the features they offer, we've also kept value for money in mind. As such, professional DSLR cameras with full-frame or larger sensors aren't a part of this list. And while there are many earlier-generation cameras that may offer greater value for money, we've focused on current models so this roundup stays relevant for a longer period of time.
Entry-level DSLRs
The Nikon D3400, launched earlier this year, is our pick for the best entry level DSLR, ideal as a step-up from smartphone cameras because of the ease of use it offers newcomers aside from other features of interest. Sharing photos easily is a big deal now, and may even be a deciding factor if you're someone that uses social media a lot. The Nikon D3400 allows for an always-on connection between the camera and your phone using Bluetooth Low Energy, and it doesn't require pairing after the initial setup. Photos are transferred automatically to your phone as a result. This is a feature its predecessor, the D3300, lacked.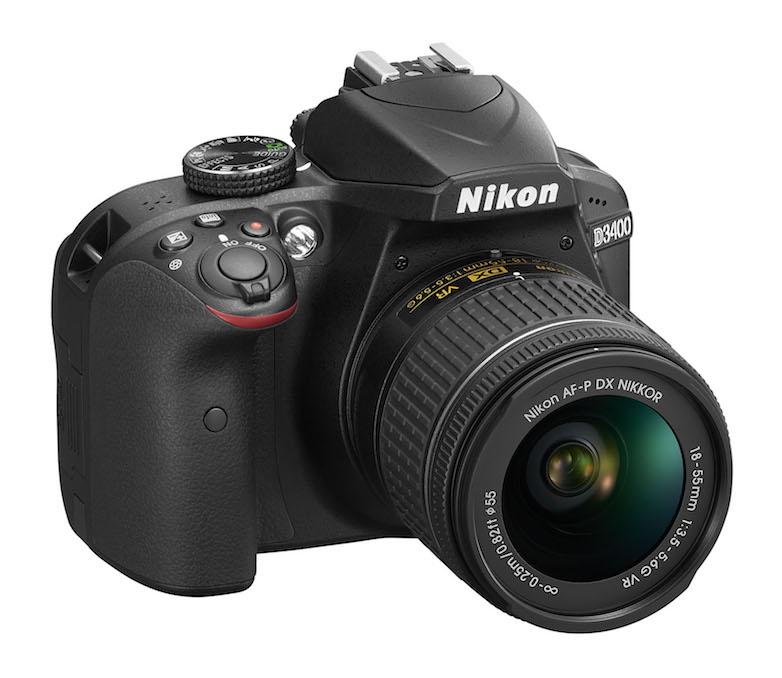 The D3400 features the same sensor, the same image processor, the same ISO range and the same shutter speed as its predecessor, and even the video quality hasn't improved. What this means is that you have pretty much the same possibilities with the two cameras on a technical level, and it is unlikely you'll see a big difference between the photos the two cameras take. It does however feature a significantly improved battery rated to allow close to 1200 pictures as against the 700 that the D3300 is capable of. It also weighs less, making it more portable.
Another contender worth mentioning in this segment is Canon's EOS 1300D, also launched earlier this year.
Mid-range DSLRs
Mid-range DSLR cameras differ from the entry-level DSLRs in terms of performance, featuring more advanced autofocus capabilities, faster frame rates for burst shooting, and a better set of features, making better all-rounders in general.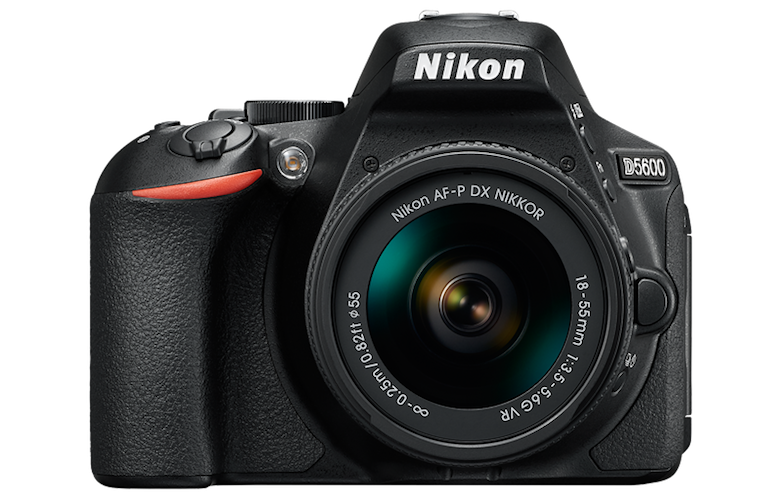 Choosing our best pick in this category was rather difficult, because of how alike cameras in this segment are in terms of specifications. Nikon's newly launched D5600 is our pick for this segment. The ease with which you can pair a D5600 with compatible devices using SnapBridge for an always-on connection between the camera and your phone is a contributing factor.
While the D5600 has some definitive advantages over its competition, the Sony A68 and Canon's EOS 750D, it also has certain disadvantages — areas where it may not be at par with the competition. The Sony A68, for example, quite possibly features a better autofocus system but lacks a touchscreen. The D5600 has a large 1.037k dot LCD touchscreen as compared to the Sony A68's 461k dot 2.7-inch LCD screen. The Sony A68 also features a faster continuous shooting frame rate of 8fps against the D5600 and the EOS 750D's 5fps continuous shooting speed. It also has built-in sensor-shift image stabilisation, very useful for both stills and video, which some of you may value over a larger touchscreen display.
High-end DSLRs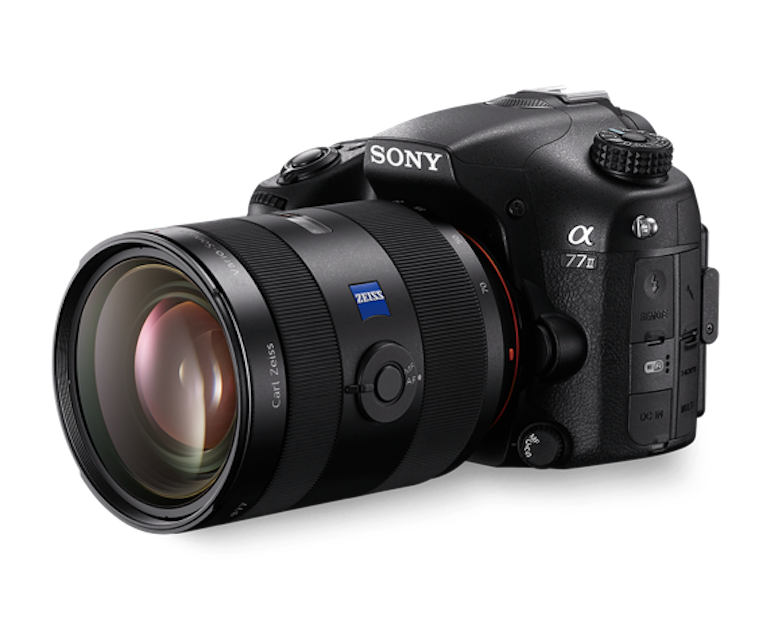 The recently announced Canon EOS 80D, Nikon's year-old D7200, and Sony's two year old A77 II were the contenders for this segment. Our choice is the two year old Sony A77 II, featuring a significantly faster 12fps burst shooting speed, a more sophisticated autofocus system with 79 AF points, and built-in sensor shift image stabilisation. Nikon's D7200 is cheaper than both cameras, and comes in a close second, although it may in theory yield picture quality that is marginally better than the A77 II.
The Sony A77 II, like the A68, lacks an optical viewfinder, and makes use of a translucent mirror to let light onto the camera's sensor while diverting a portion of the incoming light to a phase detection autofocus sensor. The image sensor feeds the electronic viewfinder and records still images as well as video on command.
Those are our DSLR picks for 2016. What camera are you using, or looking to purchase? Let us know in the comments.