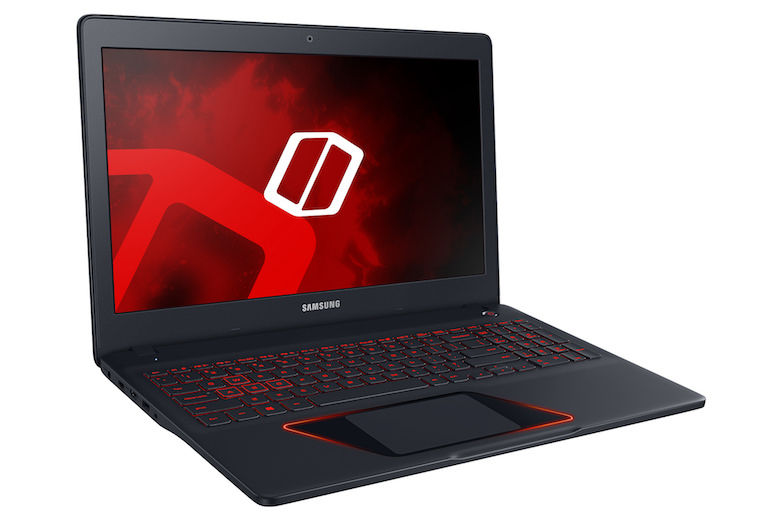 While Samsung has been making laptops for quite some time now, the company is not known for making gaming-centric machines. In fact, the company never had a laptop line-up for gaming enthusiasts. Ever. That changed at the CES 2017 after the company officially announced the debut of the Samsung Notebook Odyssey lineup of gaming laptops. This new lineup of high-performance laptops come in two screen-size options – 17.3-inches and 15.6-inches, and claim to offer a premium gaming experience.
Let's now check what the fuss is all about.
Samsung Notebook Odyssey specifications
Both the new Odyssey laptops feature Intel's newest 7th-generation Kaby Lake processors. While the top-of-the-line 17.3-inch model supports up to 64GB of RAM, the relatively more affordable 15.6-inch version tops out at (just) 32GB. As for storage, the 17.3-inch model offers triple storage options in the form of up to a 512GB PCIE SSD + 1TB HDD option ora  Dual SSD + HDD. combo option The 15.6 inch version supports up to 256GB PCIE SSD + 1TB HDD. For graphics, the lower end variant gets the Nvidia GTX 1050 card. Samsung did not reveal the GPU that would be used on the 17.3-inch model.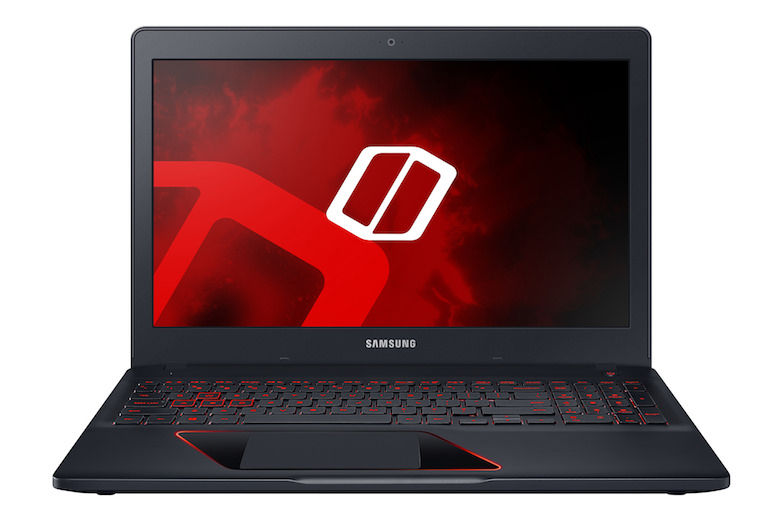 As for displays, both the machines feature full HD 1080p panels with brightness levels of up to 300 nits on the 17.3-inch model. The laptops also get what Samsung calls a Hexaflow vent which is claimed to be an advanced cooling and ventilation system for the laptops.
Samsung Notebook Odyssey: Detailed specsheet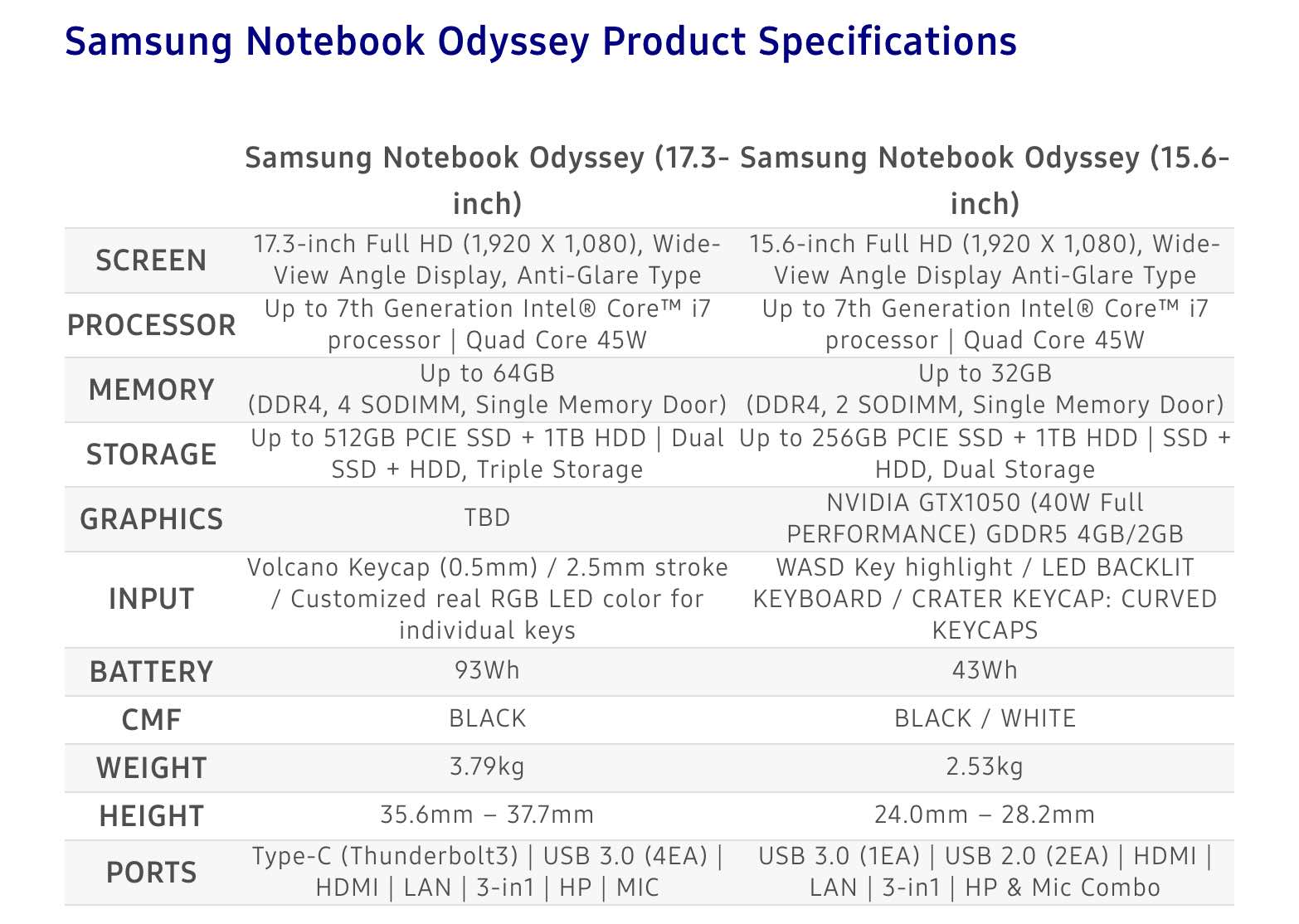 While portability is probably the last thing on any gamer's mind, even if they are buying a laptop, Samsung has taken care to address this aspect as well. Both the Samsung Notebook Odyssey variants are claimed to be (relatively) portable compared to competition.
While Samsung is yet to announce when these machines would go on sale, The Verge has a detailed hands-on report on these machines at the end of which they did not come out impressed. Early hints point towards a $1,199 price tag for the lower-end laptop which is considerably lesser than the near $9,000 price tag that this gaming laptop from Acer commands.
Thanks for reading till the end of this article. For more such informative and exclusive tech content, like our Facebook page