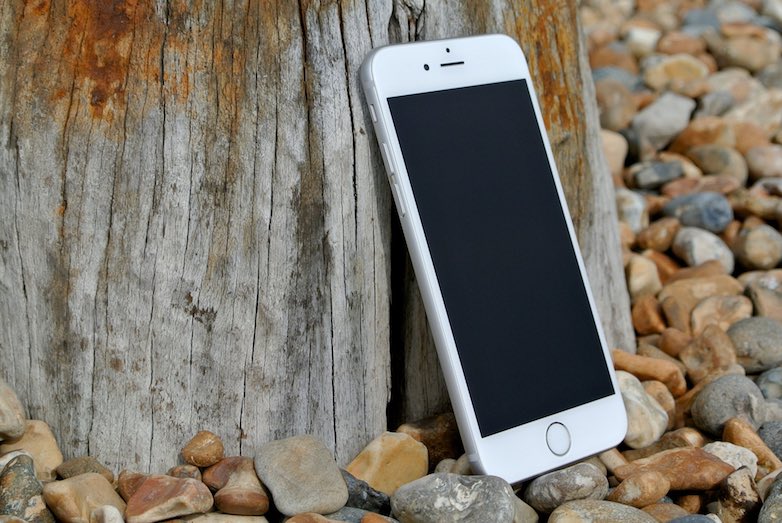 Even though U.S. President-elect Donald Trump has pressurised American companies to start manufacturing and assembling their products in China, some American companies are forging ahead with their plans to start manufacturing facilities elsewhere on the planet. Apple is known to manufacture most of its products in China. The company is now trying to set up its own manufacturing unit in India. According to a PTI report, Apple could start assembling its handsets in India by April 2017 – barely three months away. In fact, just a few days ago we had several reports that talked about the same.
According to the PTI report, a group of senior executives from Apple will meet top officials from India's IT and finance ministries on January 25 to put forward its demands to set up the manufacturing and assembling facility in the country. Initial reports also say that Apple is seeking several incentives from the government in order to set up the facility. The meeting scheduled for later this month will have several officers from the departments of commerce, industrial policy and promotion (DIPP), revenue, environment and forest, electronics and information technology (DeITY) attending it.
Apple is believed to have asked for a number of tax exemptions from India which include long term duty exemptions on its products. This is quite similar to the model they adopted to set up large scale manufacturing plants in China. In India, the company has tied up with Taiwanese ODM (Original Device Manufacturer) Wistron to set up a plant near Bangalore to assemble iPhones in India. While it will be a few days before we would find if Apple would indeed get the exemptions it asked for, what we do know is that Apple is pretty close to getting approval to set up its own single brand retail store in India.
[Image via Pixabay]