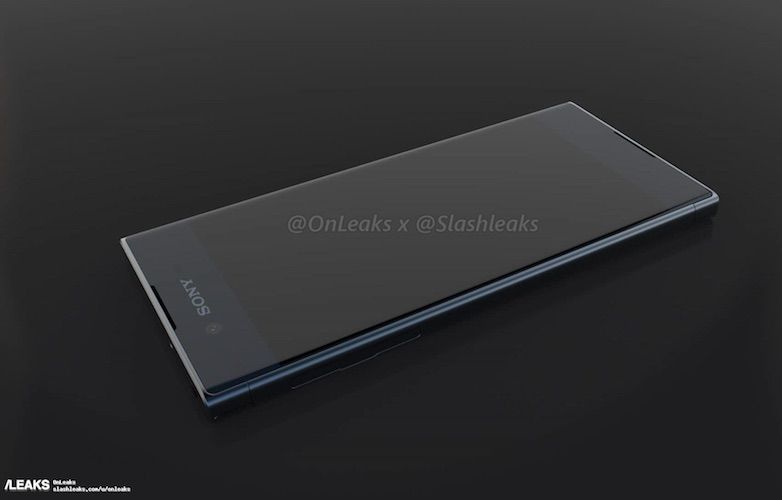 Sony has been busy working on its 2017 Xperia lineup, but it looks like there is not much it can do to contain the leaks. A fresh batch of images of the alleged successor to the Sony Xperia XA smartphone have surfaced online. These pictures merely show how the phone might look when it is launched.
Last month, we reported about the image renders and video of the successor to the Xperia XA. Though no possible names were suggested, the post hinted that the new phone might be called the Xperia XA (2017).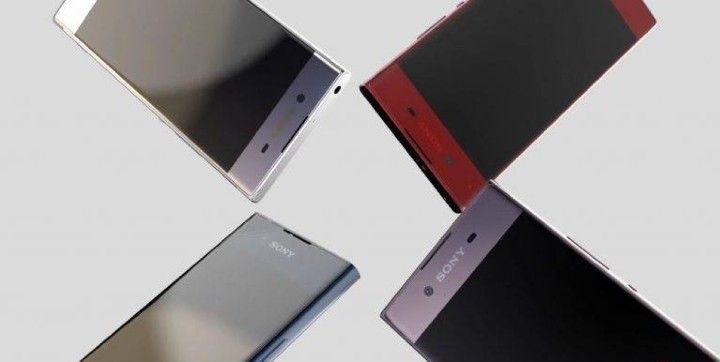 The new leaked images show a slightly more refined design compared to the Sony Xperia 2016 flagship. Under the hood, the successor of the Xperia XA would pack the Qualcomm Snapdragon 821 chipset and pack 4GB of RAM. Now that might come as a bit of a surprise to many, especially considering Qualcomm's new Snapdragon 830 series chips are set to arrive in the coming few months. So why would companies use a year old chip?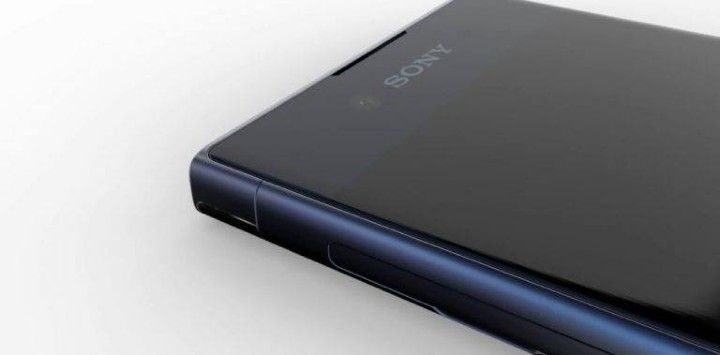 The Power button is narrower compared to the one on the Xperia 2016 phones. So we're guessing that the fingerprint scanner has either been dropped or moved elsewhere. While its mono-block design seems a bit boxy, the subtle changes are visible. For instance, there is a slit at the bottom of the screen for the speaker. At the bottom is a USB Type-C port.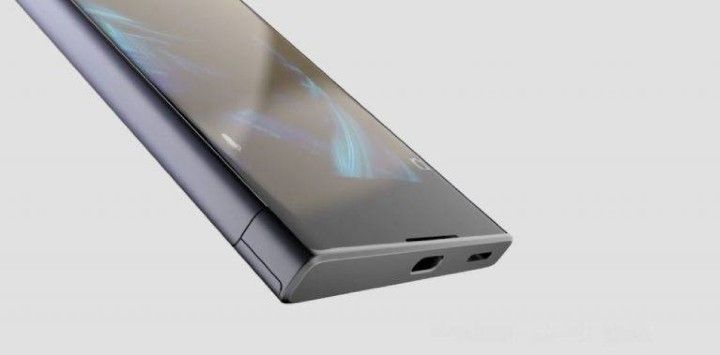 There is no sufficient evidence to prove that the purported images are indeed for the successor to the Xperia XA. That's because along with this phone, Sony also plans to unveil two new Xperia family phones running the MediaTek P20 chipset inside. The Mobile World Congress 2017 starts on February 27 in Barcelona, Spain.
[Source: ePrice; Via: GSMArena]