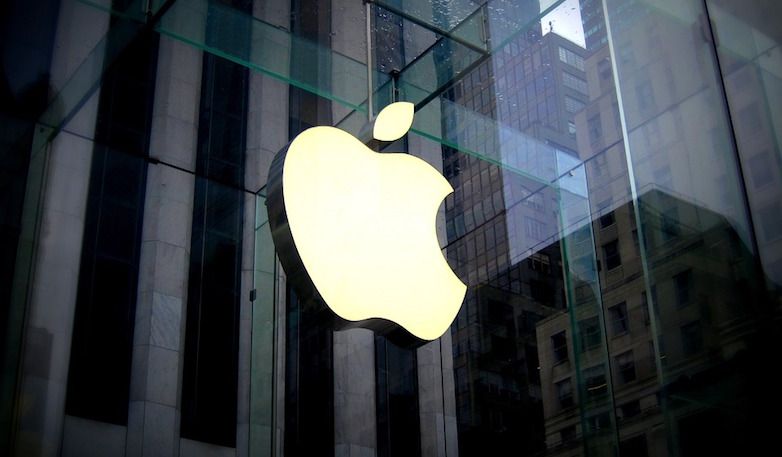 As a part of its initiative to begin manufacturing iPhones in India, Apple has partnered with Wistron, a Taiwanese manufacturer that has worked with Microsoft and Asus in the past. The company will commence production this year onwards with the iPhone 8. With this move, Foxconn Electronics and other manufacturers will become second OEMs, and will step in only in case the demand for the iPhones increases.
For this, Wistron is also said to be planning to move the majority of production from Kunshan, China to Bangalore, India. This information comes on the heels of the news that Apple had been looking to build an iPhone manufacturing plant in Bangalore. Wistron has also rumouredly, increased its investment in Kunshan, China to $200 million from $135 million for the same.
While manufacturing for the Indian market is a huge deal, Wistron isn't a newbie when it comes to manufacturing the iPhones. The company was involved in the production of the iPhone 5c and the iPhone SE in the past. However, this would be the first time that the company will be a part of the manufacture of a primary Apple iPhone in a major role. That apart, the Touch Bar component on the new MacBook Pro has also rumouredly been built by Wistron.
Apple has long since been in the news for its plans of setting up a manufacturing unit in India. To discuss the way forward in India, Apple also plans to meet senior officials from the IT and Finance ministries on January 25. Apple has already sent a list of demands to the Indian government involving tax concessions and several other policy exemptions before it begins production of the iPhones in India.