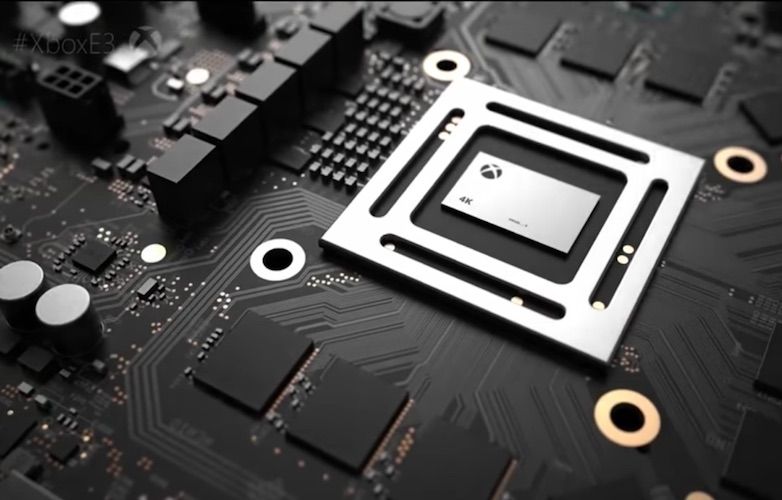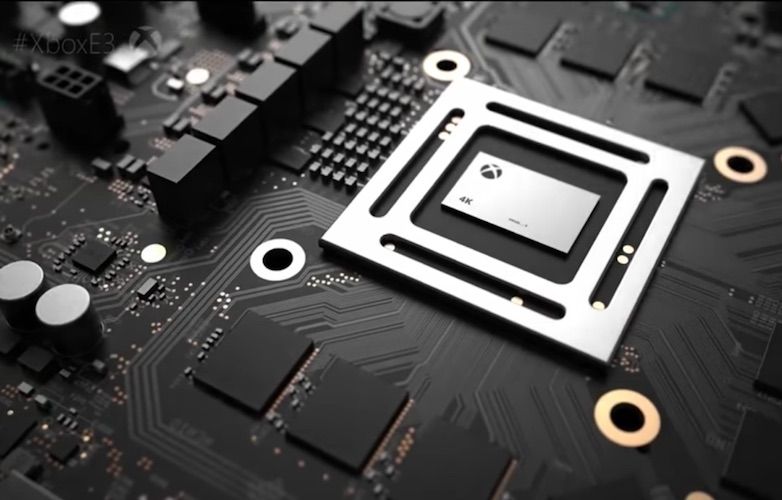 Microsoft is quietly working to deliver its big 4K-gaming with its next-generation Project Scorpio. The company recently published a whitepaper titled 'Reaching 4K and GPU Scaling Across Multiple Xbox Devices' on its developer network. While the paper was mostly technical, it did drop a couple of hits regarding Project Scorpio.
In the Xbox One, Microsoft uses the eSRAM (Embedded Static Random Access Memory) architecture for providing higher memory bandwidth. Microsoft's whitepaper suggests that the company is doing away with eSRAM and employing a new RAM architecture. The whitepaper suggests that the new memory structure outperforms the high memory bandwidth promised by eSRAM in Xbox One.
The whitepaper inadvertently confirms the presence of a six teraflops performance promising GPU. Its computing power will be 4.5 times more than that of the Xbox One. The details point at the AMD's next-generation Vega architecture. The Scorpio's GPU will sport four times the L2 cache as well. But there is no way to put a finger on any confirmation about Vega GPUs residing inside the Scorpio. The speculations regarding 12GB of GDDR5 video memory are pretty high.
The Project Scorpio is reported of utilising the AMD's Zen CPU cores but the whitepaper hints that Microsoft might consider the AMD's Jaguar CPU cores. When talking about the achieving the 4K resolution gaming, the whitepaper suggests the game developers to use "sparse rendering" or "checkerboarding" techniques to improve the efficiency without impacting the image quality.
One of the objectives was to let the game developers go for 4K upscaling without needing to bump the computing power. From the looks of it, the Project Scorpio's development is taking an expensive turn and may not be the real native 4K gaming console as advertised last year.
[Source: Eurogamer]