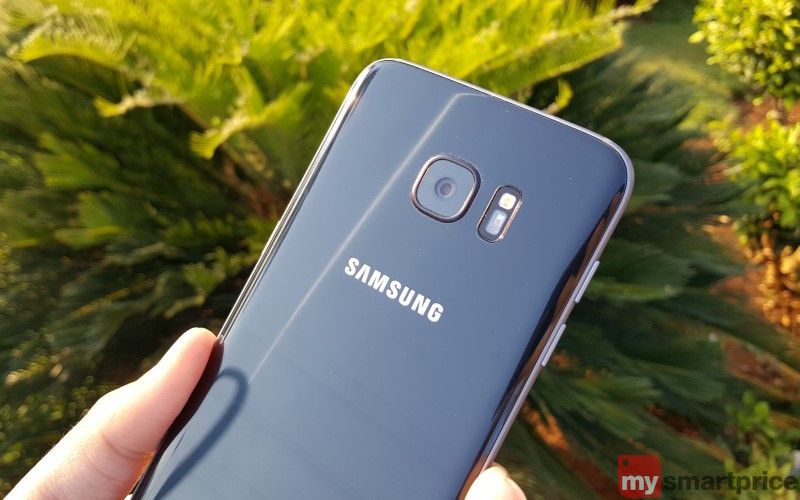 Images of the Samsung Galaxy S8 surfaced on the web a few days back, allowing us to have a peak at most of its specifications. Since the smartphone is rumoured to launch on March 29, we have been hearing increasing number of stories regarding the device. Initially, there was news floating around that the standard 5.8-inch variant was expected to pack a 3000mAh battery and another high-end version said to pack a 3500mAh battery. Now, a new report has surfaced which suggests that the supplier has asked the company to make a slight change to the battery capacity.
The provider has apparently asked Samsung to make 3250mAh and 3750mAh batteries instead to be used on the Galaxy S8 and the Galaxy S8 Plus. These changes have been taken up for consideration by Samsung as per reports.
The Galaxy S8 will feature a 5.8-inch display which is said to occupy almost of of the front especially since the phone doesn't have a home button either. In addition to these, Samsung will continue to use 4GB of RAM and 64GB of internal storage for the Galaxy S8. Furthermore, the high-end variant will get a 6.2-inch display, and it is also rumoured to come with 6GB of RAM.
The company might announce both the devices on March 29 as rumoured earlier, while the worldwide release might happen sometime in April at a dedicated event in New York.
[Source: ITcle | Via: Sammobile]