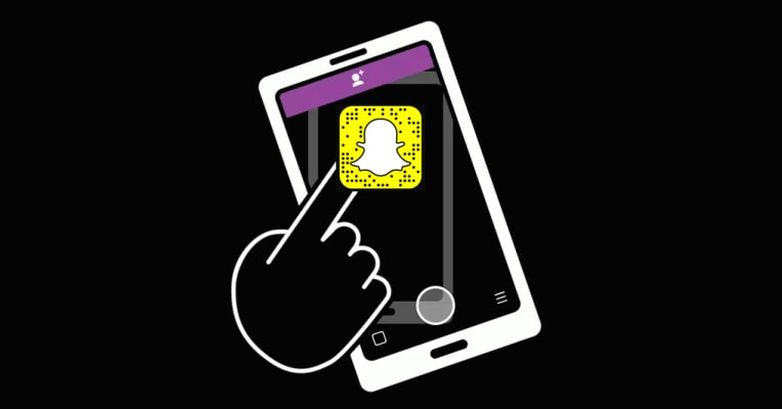 Within a week of bringing a new design that made the app much easier to navigate for both iOS and Android users, Snapchat is back with a new update. Post update, users can create custom Snapcodes for websites. These Snapcodes will allow users to open a website when people snap the image.
The update allows websites to have their own QR (quick response) code. Once scanned, the code automatically launches the linked website inside the Snapchat app, making it easy for businesses to send users to their website. If one is looking to make the most out of this feature you can simply head to Settings, then select Snapcodes, then hit Create Snapcode. One can then enter the URL for the website, as well as an image which can be pulled from their website or phone, and that image will sit within the Snapchat ghost logo. They can then use the Snapchat QR code wherever they want.
The update might entice businesses to use the popular sharing network for marketing purposes and after all, the easier it is to follow a business and get to its website, the more likely it is that someone will follow that business on Snapchat. Instagram, Snapchat's competitor lets verified accounts share URLs within stories, a feature that is still missing on Snapchat. Snapcodes might be an answer to that.
[Source: The Verge]