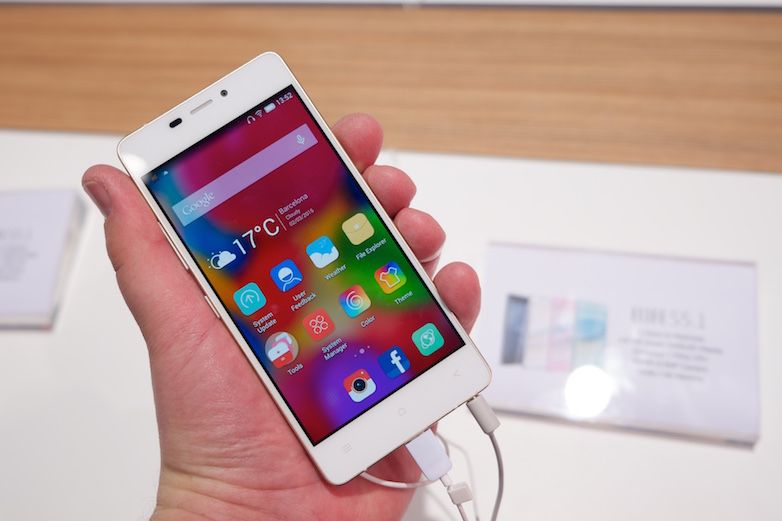 Gurgaon based market research firm CyberMedia Research (CMR) announced on Wednesday that 270 million mobile phones are expected to be shipped to India in 2017. Of these, 130 million (approximately 48 percent) are expected to be smartphones. Last year, the total mobile phone shipments was at 262 million handsets, of which 113 million were smartphones and the remaining 149 million feature phones.
The report also adds that the demonetization drive which gripped the country during the last few months of the year did affect mobile phone sales by up to 25-35 percent. Talking about how the effect of demonetization might be neutralized this year, the report said,
Despite 'turbulence' in sentiments towards the end of year, the shipments did not see a proportionate hit as there was very little window for handset makers to realign the shipments through the value chain. As a result of this, CMR expects contraction in the shipments for 1Q CY 2017. At the same time, handset makers will try to catalyse sales by offering discounts and schemes immediately after the Union Budget 2017 is announced, which in all probabilities is going to be favouring the handset industry to aid rejuvenation.
The report also mentions that it expects competition in the sub-₹10,000 range to further intensify, especially for the Chinese brands such as Lenovo, Oppo, Vivo and Xiaomi, which have until now seen tremendous popularity in the Indian market. 
2017 will be difficult for them from two fronts. One is about them being able to keep the momentum of magnitude of spend going to remain visible and impact worthy as before. The second and even important one is to strengthen in the affordable smartphone segment," it said.