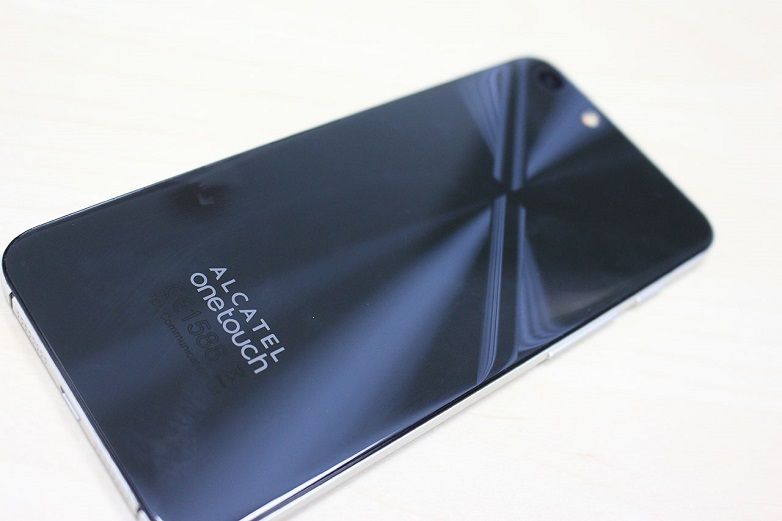 Finally confirming its presence at this year's much awaited tech conference MWC 2017, TCL-owned Alcatel has sent out press invites to its event. As per the invite, the event is scheduled to take place on February 27 at 9.30am CET (or 2pm IST).
The invite comes with the words 'Light Up' and below it 'enjoy.now' which are lit up by what appears to be a device with a mesh-like design and LED lights.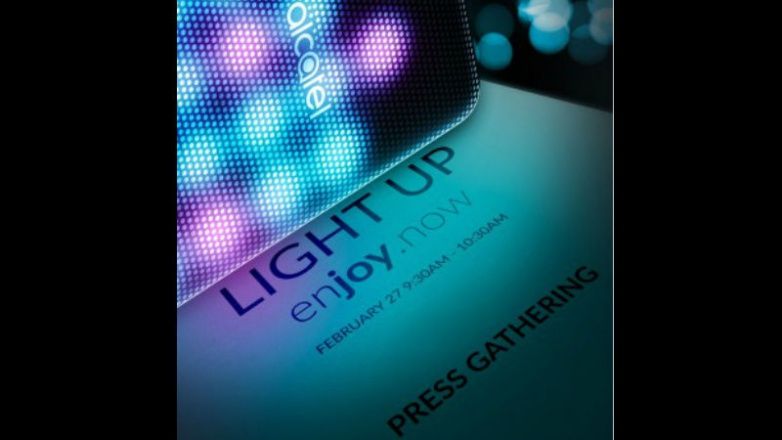 Now, as with any other company that has scheduled an event at MWC 2017, there have been numerous rumours as to what smartphones or devices Alcatel might launch. Certain rumours have suggested that the company will launch a modular smartphone on the likes of Motorola, but with an LED dotted panel which will light up the rear panel in sync to the music that is being played on the smartphone (similar to the JBL Pulse). So, this invite only fuels these rumours even further. Nevertheless, it will be interesting to see how Alcatel shapes up its modular smartphone, in contrast to the existing ones from LG and Motorola which haven't exactly received the kind of adulation they had hoped for.
It is also likely that the company will launch five smartphones at the event, just like Sony. Other rumours have hinted at a 13-megapixel camera with dual-tone LED flash on one of Alcatel's new smartphone. Few have also suggested that it will pack an octa-core MediaTek processor under the hood.
MWC 2017 which is scheduled to take place from February 27 to March 2 in Barcelona has confirmed many big names from the mobile industry such as Samsung, Sony, Lenovo and Nokia to showcase their devices.