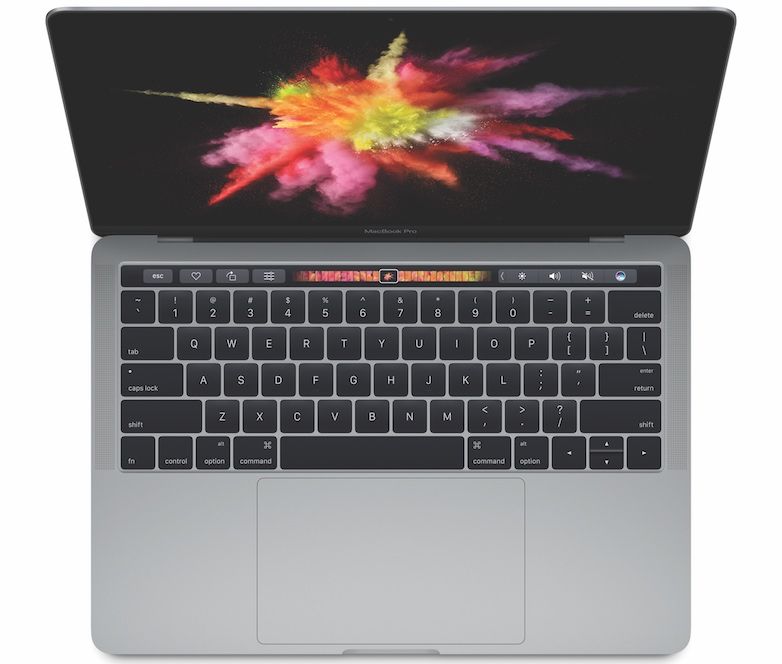 Apple is reportedly planning to come up with a new processor that will solely take care of low-power tasks. The company intends to make use of ARM's technology on this processor and will introduce this chip on its upgraded version of the MacBook Pro that is expected to later this year. Until now, the Cupertino-based company relied largely on Intel's SoC for its laptops and desktops.
The company is hopeful that this chip will be able to decrease the power consumption of the device by taking care of specific low-power tasks, and therefore use even lesser battery than the Power Nap feature on the MacOS. The Power Nap feature syncs calendars, and downloads emails and software updates while your laptop's lid is shut and powered down.
This new processor is said to be similar to Apple's ARM-based T1 chip which was used for the Touch Bar of the latest MacBook Pro. The Touch Bar displays contextual action buttons for various apps. Do note that this won't be Apple's first tryst with ARM-based processors though, as the company has made use of ARM-based processors in the past for its iPads and iPhones. However, unlike the iPads and the iPhones which ran only on the ARM processor, this chip will work alongside Intel's SoC.
Apple is expected to come up with a new 12-inch MacBook model with Kaby Lake processor and 16GB of RAM somewhere around March. Halfway through the year, the company might introduce a 15-inch MacBook with 32GB of RAM.