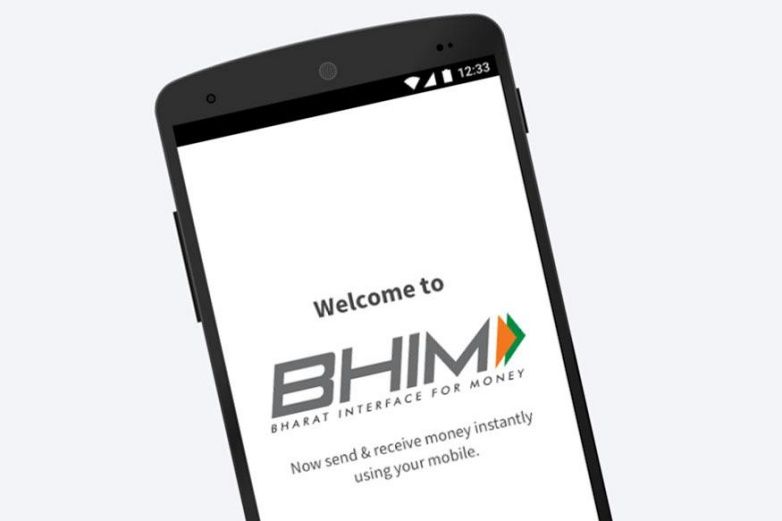 Finance Minister Arun Jaitley in his budget speech today announced two new schemes for the government's BHIM (Bhara Interface for Money) app in order to make it more popular amongst the population. One would allow referral payments, and the other would offer cashbacks to merchants who make use of the app. The BHIM app is currently being used by more than 1.25 crore people in the country.
Jaitley also announced in his speech that the government has proposed a target of 2,500 crore transactions to be made through either UPI, USSD, Aadhar Pay, IMPS or debit cards this financial year to further propel the country towards a cashless economy. 
Aadhar Pay is supposedly a merchant version of the Aadhaar Enabled Payment System, which will be launched soon. Using this app, users will now be able to make or receive payments simply with their Aadhaar numbers and biometrics. The government claims that this will be beneficial to those who do not have either debit cards, mobile wallets or mobile phones. However, it isn't exactly clear as to how popular this feature will be on the ground. 
The government also plans to set up a Payments Regulatory Board within the RBI which will replace the existing Board for Regulation and Supervision of Payment and Settlement Systems. Additionally, Jaitley also announced in his budget speech that banks will have a target of additional ten lakh new PoS (Point of Sale) terminals to be introduced by March 2017 and 20 lakh Aadhar-based PoS terminals to be launched by September 2017.