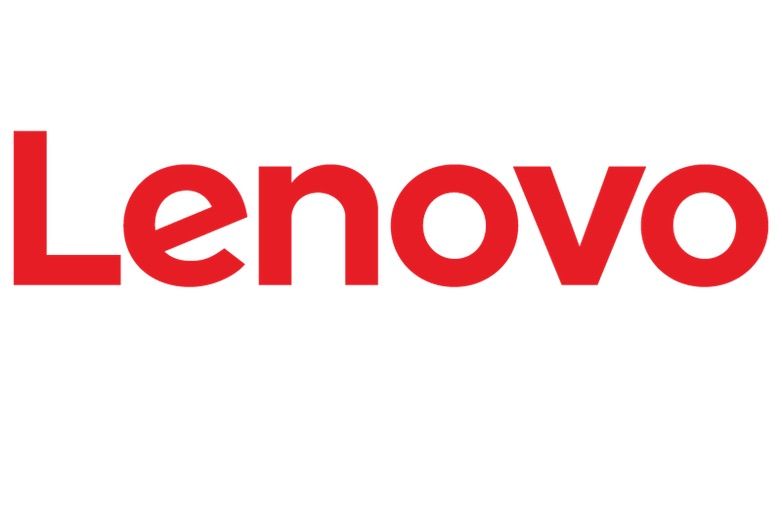 Lenovo is one of the companies which is gearing up to launch a new lineup of smartphones at Mobile World Congress 2017. One of the biggest smartphone-centric events, MWC 2017 is scheduled to start from February 27 and last until March 2 this year. The event is expected to introduce several new smartphones from a variety of manufacturers. As the date of the event gets closer, images of a mysterious Lenovo smartphone surfaced online just recently.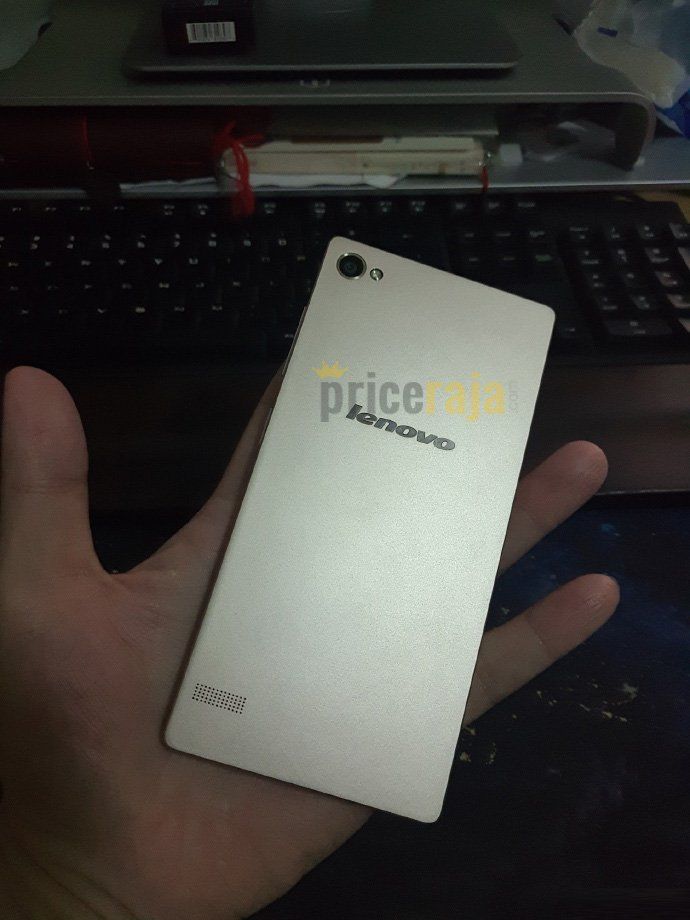 There are no details about this phone's model number or specifications as yet ,as all we are shown is its design. However, this design and style does resemble that of the Lenovo Vibe X2. The three layered colour styling and the slightly smaller bezel of the display are consistent.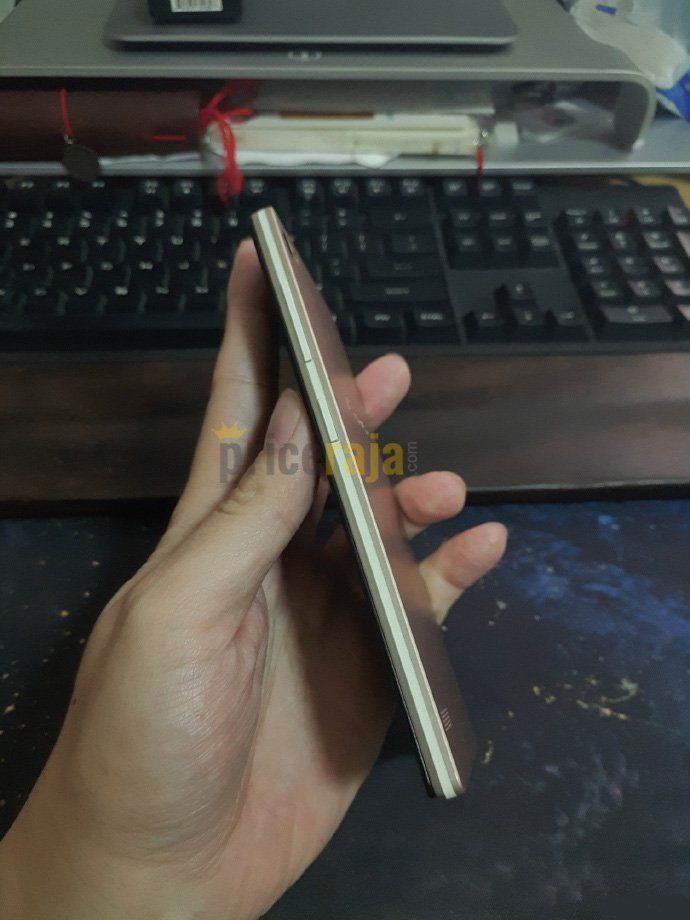 The rear-placed camera and the LED flash is the same as on the Vibe X2. Also similar is the speaker grille at the lower portion at the back.
[Source: Price Raja]