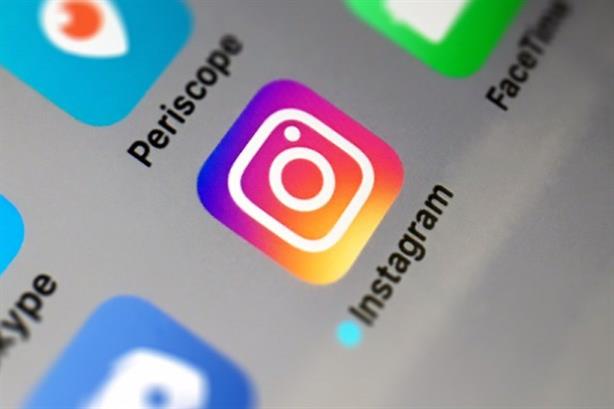 In case, you've missed being able to post multiple photos in one go on Instagram, there is good news coming your way. The company is currently working on a feature which will allow you to upload several photos together, like you would for an album on Facebook.
This feature, part of version 10.7.0, is currently in the testing phase for Instagram's beta app for Android and there is no telling when exactly it will roll out to users across the world. However, it is already available to advertisers, so you might have a rough idea of how this looks if and when you see such posts pop up on your Instagram feed.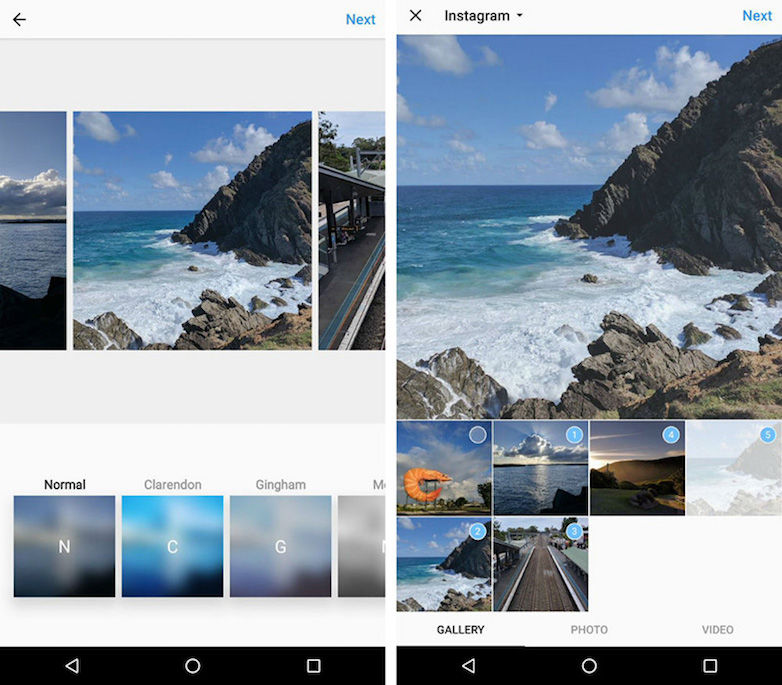 When this feature is finally rolled out, it will allow you to add up to ten photos to a single post. To do so, you need to long tap on a photo in your gallery, which then lets you enter into a multi-select mode, from where you can add the photos to the album. You can then edit and apply filters to each of these photos individually. Once you are done adding and editing the photos, your followers on the social media platform will be able to see one of the photos from the album on their feed, and only once they click on it, will they be able to view the others by swiping horizontally. They will also be able to 'like' each of these photos individually as they swipe through them, provided they wish to do so.