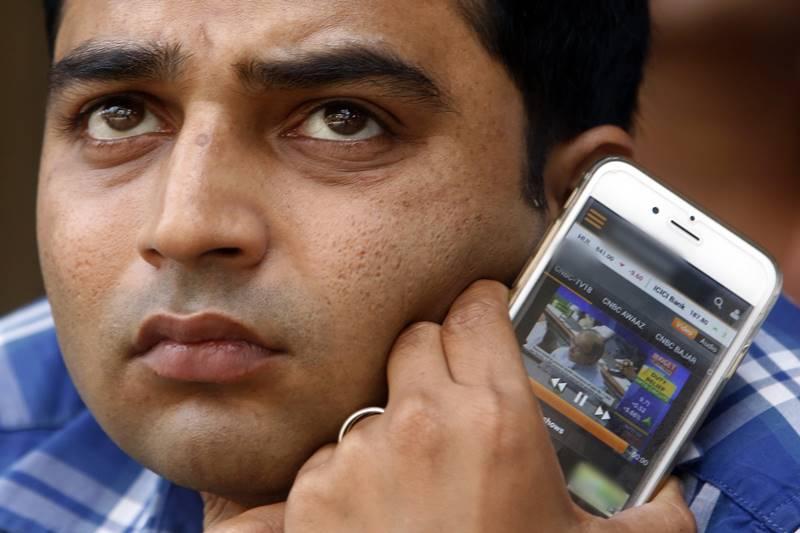 As per the Union Budget 2017-18, prices of new mobile phones will go up marginally by one percent. The rise in prices is because the government has proposed to levy customs duty on components that make up more than a fourth of the cost of making a phone.
As part of its announcements for Make in India in the Union Budget, the government has proposed to impose a two percent Special Additional Duty (SAD) on import of populated Printed Circuit Boards (PCB) used in mobile phones. The concessional duty will be valid until June 30, and post which the government is expected to implement the Goods and Service Tax (GST) regime from July 2017. Although, most handset makers are ready to absorb the additional cost to stay afloat in the already competitive market.
The move is in favor to provide adequate protection to the domestic industry which will benefit local manufacturers of PCBs," the government said. "This is aimed at incentivizing manufacturing of PCB locally, which is a major step towards bringing value addition to India," said Bipin Sapra, an indirect tax expert.

Globally, mobile phone prices are going down across the board. Therefore an increase should not be passed on to consumers," said Narendra Bansal, chairman of Intex Technologies.
While brands largely feel that this duty change is directed at bringing design level investment into India, it also indicated that the marginal rise in the final product could also be absorbed.
[Source: The Economic Times]