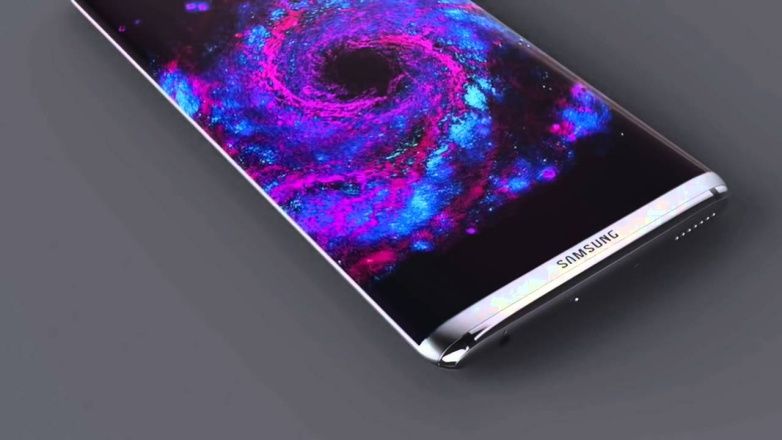 Just yesterday, we reported that Samsung had sent out press invites for its press conference to be held a day before MWC 2017 officially kickstarts, i.e February 26. The company is expected to showcase its new launches at this press conference. While it has been clearly established that the Korean company will not be launching its much-awaited Galaxy S8 flagship at MWC 2017 despite its long-standing tradition of launching the S series of smartphones at MWC, now there is news pouring in that people who had hoped to see the Galaxy S8 might, after all, be not disappointed.
As per rumours floating around, the company might just give the audience a glimpse of the Galaxy S8 through a short one-minute teaser video at the press conference. It isn't entirely surprising that Samsung might tease an upcoming device at an event, since it has done something similar in the past. The company had teased the Gear S3 smartwatch towards the end of the UNPACKED event last year in Barcelona, Spain. However, you must note that this is simply hearsay and until the company makes an official announcement, this should be considered with a pinch of salt.
It is also being rumoured that the Samsung Galaxy Tab 3 is most likely to be launched at Samsung's event at MWC 2017 since the invite had a picture of a device with a bezel at the bottom and also because of the shape of the home button. The Galaxy S8, on the other hand, will be launched in April this year.