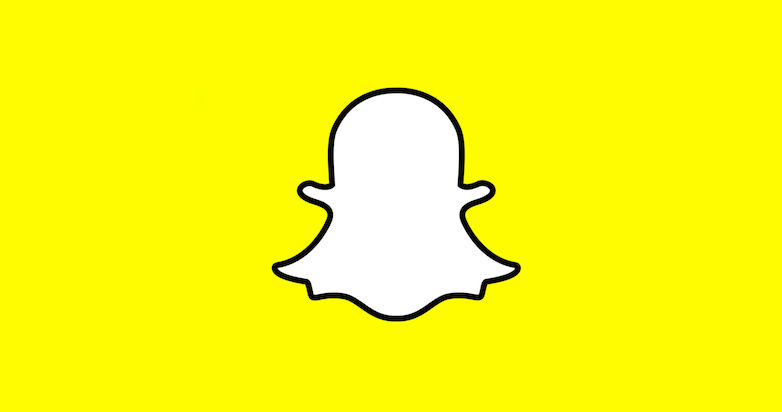 Snapchat is said to be working on a new feature on its World Lenses which will overlay images onto real-world objects in your surrounding. You heard that right. To stay ahead of other social media platforms which have been creeping up on its territory, Snapchat is trying to upgrade itself with new features and updates. The latest one adds augmented reality to scenes.
This update seems a lot more ingenious than previous filters which only allowed one to add crowns or puppy ears to their faces. Now, you will be able to overlay animations to your surroundings as well. We don't have much information about the technology that will be used for the augmented reality (AR) animations, but it seems like it will only be building up on the earlier version that Snapchat had released last year, which allowed users to add snowflakes or Ghostbusters characters to their surroundings.
With this feature, it is clear that Snapchat aims to target advertisers who the company hopes to be a great source of revenue if all goes well. In fact, Snapchat is also said to be spending millions on improving this feature. Do note that Snapchat Inc. is expected to go public, and impressive features will only boost its popularity and worth.
Snapchat is said to be testing the new lenses right now and will release them to users before allowing advertisers to access them.