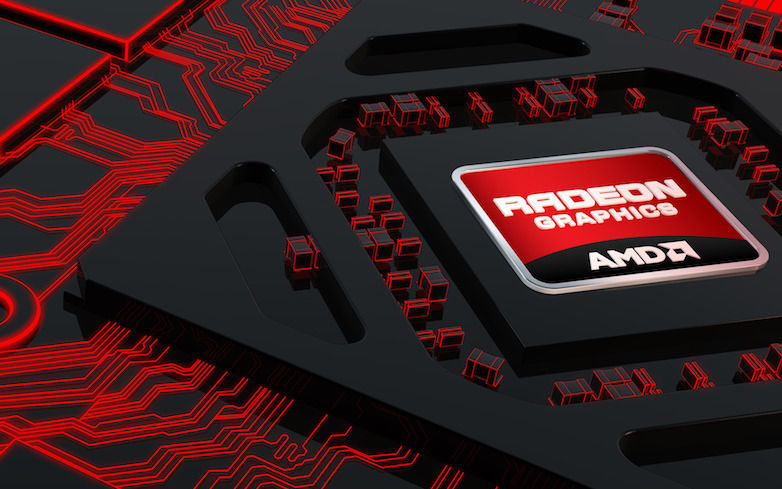 AMD has filed a patent infringement complaint with the United States International Trade Commission (US ITC) against LG, MediaTek, Sigma Designs, and Vizio. According to the complaint, three of AMD's patented technologies are being used by the firms mentioned earlier. The company asserts that unlicensed use of AMD's patents by other brands in their products can negatively impact the company's revenue. If the US ITC investigates the matter and decides in favour of AMD, it will ban the import of products that infringe upon the patents in question.
These three patents, two of which have been awarded to ATI Technologies (now a part of AMD) and one granted to AMD itself, include technologies related to graphics processing architecture, parallel pipe graphics systems, unified shaders, and so on. The lawsuit also includes an in-progress patent application covering GPU architectures that are being used by two of the defendants. Interestingly, the brands in question use IP designs provided by ARM and Imagination Technologies. However, AMD isn't suing them directly as it is harder to win cases based on ideas rather than physical products.
Earlier, Nvidia filed a lawsuit against Qualcomm and Samsung as it believed that its graphics related patents were being infringed upon. However, the company was also trying to know as to who would be held responsible for patent infringement in the case of products like smartphones, the phone manufacturer or the chipset provider. AMD's complaint draws parallel to the lawsuit by Nvidia. MediaTek's Helio P10 chipset allegedly infringes upon AMD's patents, and LG X Power smartphone is using the chipset. Similarly, Sigma Design's chip, which infringes upon AMD's patents, is being used in Vizio's TVs.
[Source: US ITC Law Blog | Via 1: TechPowerUp, Via 2: AnandTech, Via 3: AndroidPolice]