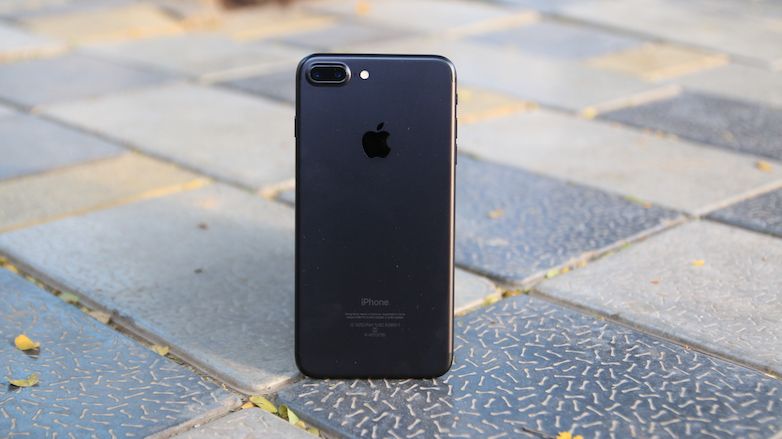 Apple has constantly been in talks over the past few months with the Indian government to start manufacturing iPhones in India. It seems like the effort is finally bearing its first fruit. Priyank Kharge, the IT Minister of Karnataka, said that Apple would begin manufacturing iPhones in Bangalore by the end of April 2017. Apple has reportedly tied up with Taiwanese contract manufacturer Wistron to build iPhones in India.
Apple seems to have asked the Indian government to offer it a 15-year tax holiday on imports of components and equipment. In return, Priyank Kharge revealed that all the iPhones manufactured in India would be sold only in India. The Indian government might have imposed this restriction as a response to Apple's tax exemption request. Since India is the second largest markets for mobile phones after China, and growing at a fast pace, it is important for Apple's long-term growth.
Apple's intentions to make iPhones in Bengaluru will foster cutting-edge technology ecosystem & supply chain development in the state.

— Priyank Kharge (@PriyankKharge) February 2, 2017
Apple CEO Tim Cook said, "I feel really good about how we're doing [in India]. We are in discussions on a number of things, including retail stores, and fully intend to invest significantly in the country and believe it's a great place to be," after reporting record revenues for the country during an earnings call. Apple has a very small market share in India in spite of it being the largest smartphone manufacturer in the world as per the data for Q4 2016.
[Source: Bloomberg | Via: TheVerge]