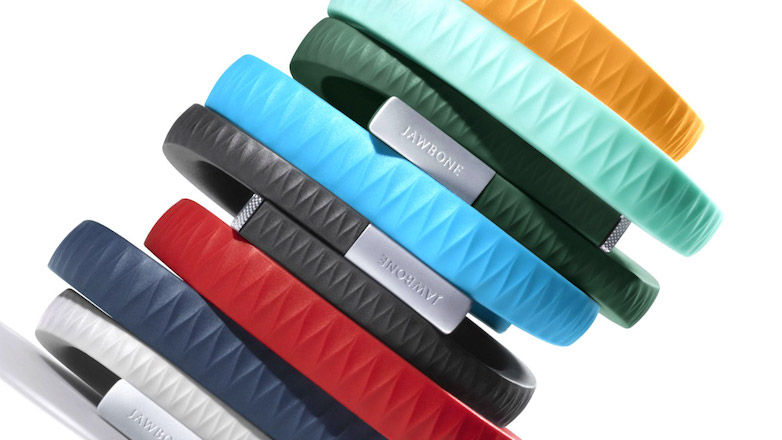 At one point of time, Jawbone used to be a fierce competitor to Fitbit, but things aren't the same anymore. The company, which makes UP range of fitness trackers as well as Jambox Bluetooth speakers, is reportedly planning to leave the consumer market soon. According to a recent report from TechCrunch, Jawbone plans to fully abandon consumer wearables to shift to creation of products and services for healthcare providers and clinics.
TechCrunch reports that Jawbone is trying to raise funds the pivot. The company had already raised as much as $951 from the likes of JP Morgan, but spent most of the money already with "very little to show in returns." The report also states that the company has been slowly selling its assets over the past few months, and is determined that its future lies in the B2B segment where margins are generally higher than the consumer segment. All of this, however, hasn't been confirmed by the company.
It has been two years since Jawbone launched a new wearable device, and that could be an indication of things to come. However, its wearable devices are still on sale through its website. Last year, its customer service provider dropped support for Jawbone devices as the latter couldn't pay for the services. Earlier this year, Fitbit tried to acquire Jawbone, but the offer was declined by the latter as it may have estimated that it could make more money by shifting to a B2B strategy.
[Source: TechCrunch | Via: Engadget]