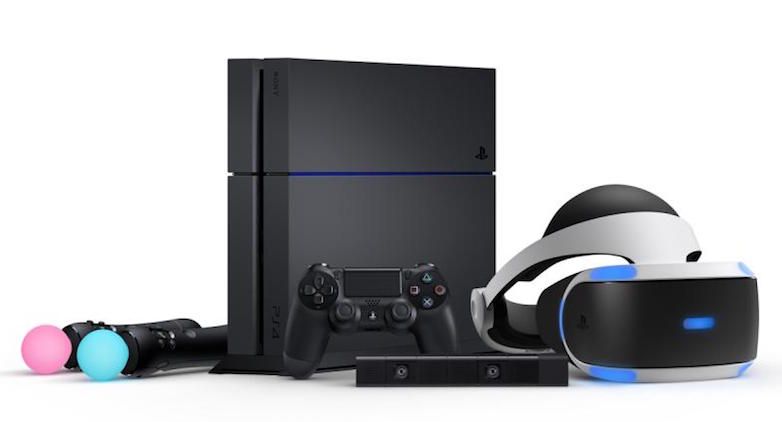 Sony brought a major overhaul to the UX of its PlayStation 4 console with the System Software Update 4.0 last year. The update also added support for Remote Play on Macs and PCs. Last week, Sony announced the prices and availability of the PS4 Slim, PS4 Pro, and the PS VR for the Indian market. The company has now announced that the new System Software Update 4.50 will bring support for external hard disk drives on the PS4, PS4 Slim, and the PS4 Pro. The update will also add other user requested features like custom wallpapers and support for 3D Blu-rays on the PS VR.
According to a blogpost on Sony's official blog for the PlayStation, the System Software Update 4.50 has started rolling out to users who opted in for beta software. Several weeks later, the update will be rolled out to the remaining users. Even though it's quite easy to upgrade the PS4's internal hard disk drive, Sony is bringing support for external hard disk drives (up to 8TB in size) with USB 3.0 ports. Users can download and install games and apps directly on the external drive. Other types of content such as captured videos and images as well as music can be stored on a connected external drive.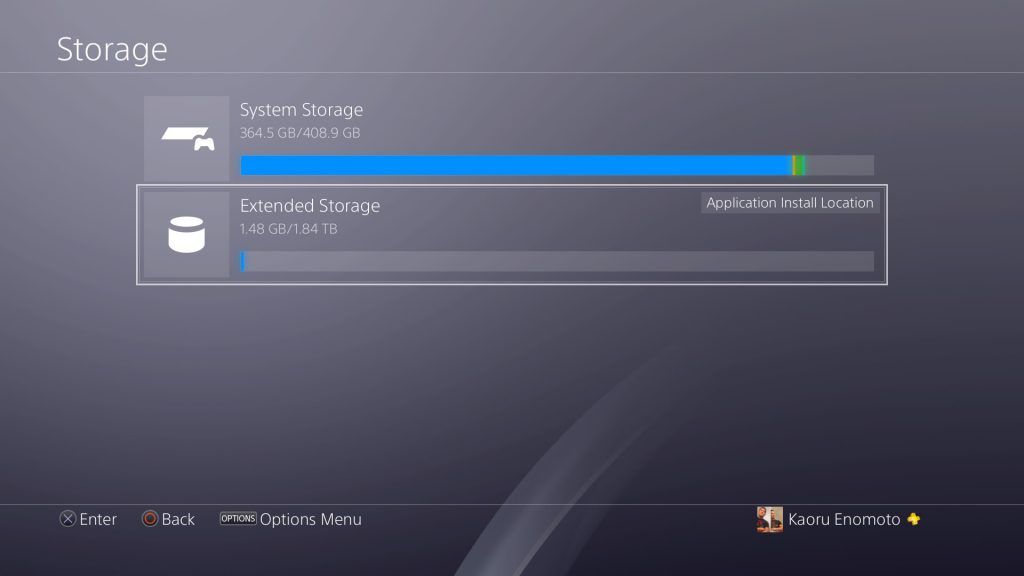 The System Software Update 4.50 for the PS4, PS4 Slim, and the PS4 Pro brings support for custom wallpapers. Don't worry, your in-game screenshots won't render text and icons invisible. Sony has added drop-shadows and a dimmer functional area so as to not affect the visibility of UI elements. The design of the Quick Menu has been further improved to let gamers enjoy the game and not stuck in menus. The notifications area is no longer divided into various types of notifications. All the notifications will now be condensed into a single list. Users can also customise the types of notifications that they should be alerted about.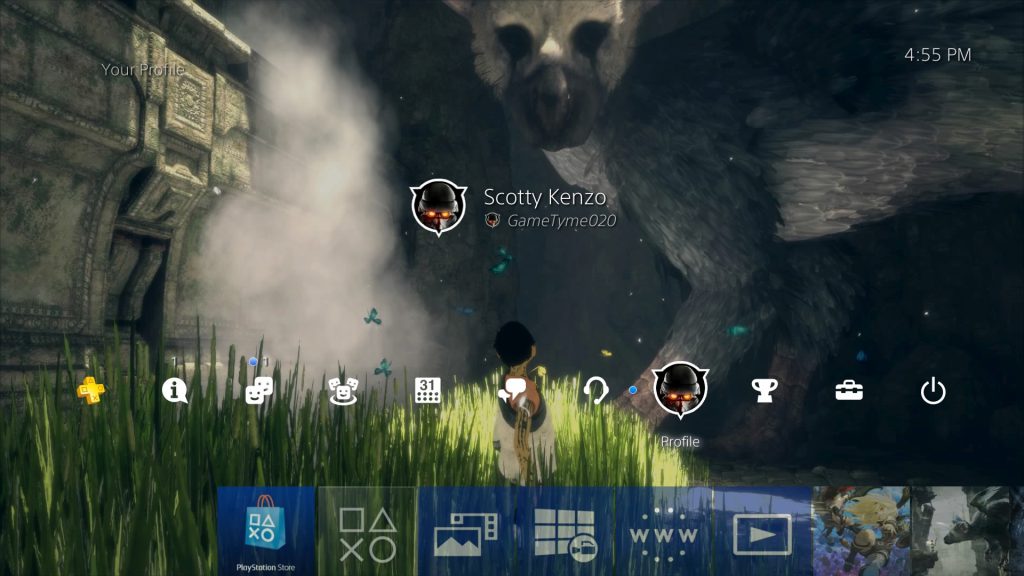 Sony is also bringing support for 3D Blu-rays for the PS VR. Users can now watch 3D movies in 3D stereoscope, resulting in a more immersive experience, using the PlayStation VR headset. Not only this, users can post updates, including screenshots, text, and GIFs, directly into the Activity Feed. They can also tag their gamer friends and games in the status updates, making it more like Facebook. The company hasn't announced the PS4 System Software Update 4.50 rollout date for normal users yet.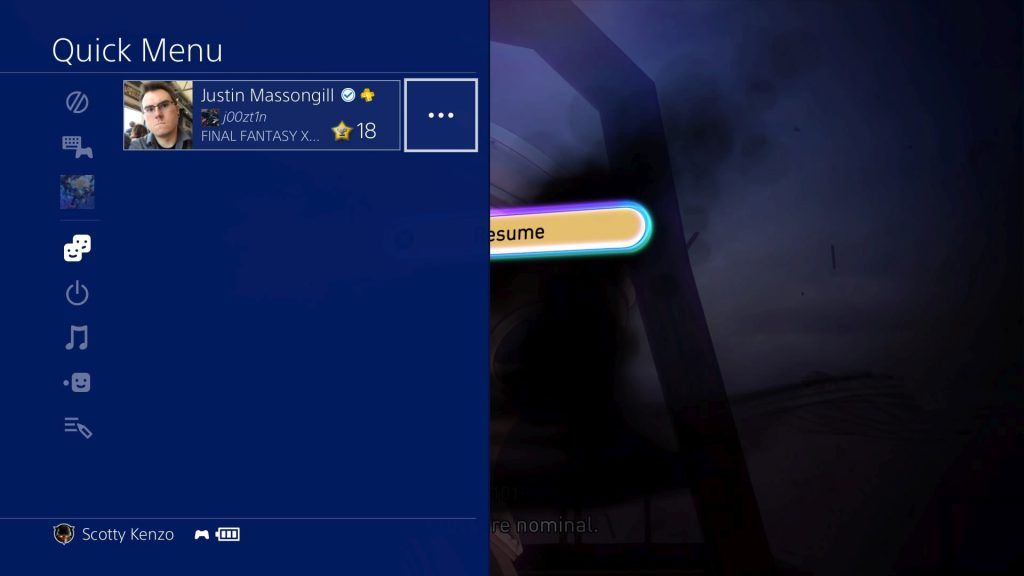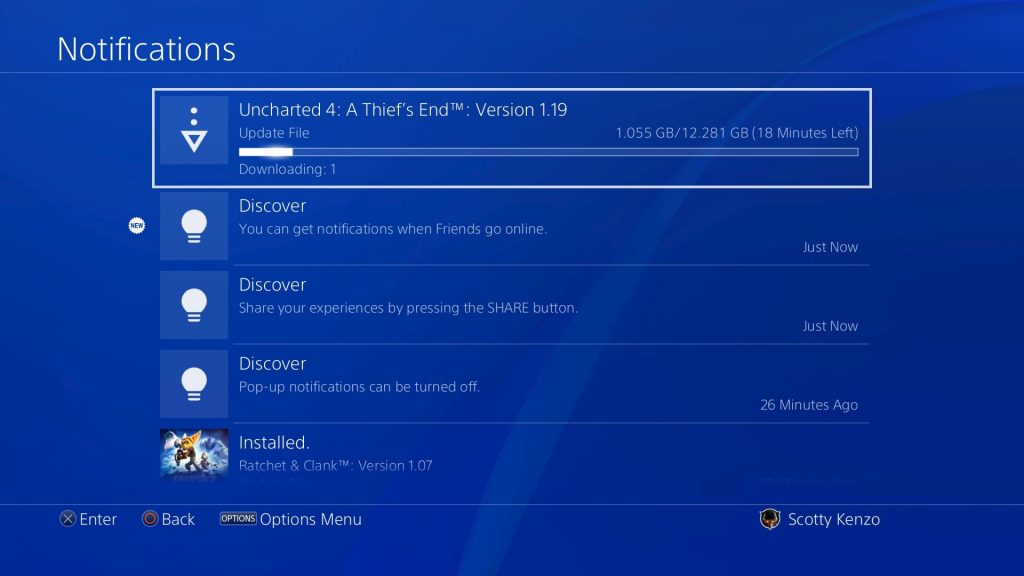 [Source: PlayStation Blog | Via: Gadgets360]