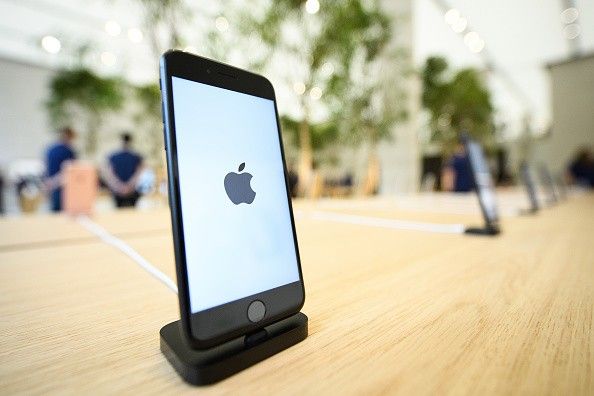 Apple has reportedly also told officials that it is keen to start selling refurbished phones in India again. Do note that India had broached this subject last year, but the Indian Commerce Ministry is said to have rejected this request.
The company is said to have told the Indian government that it has the "manufacturing infrastructure needed to make them compliant with quality standards", adding that "its certified pre-owned program would meet environmental and quality requirements and also be open for third party-audits and checks."
Just last week the Karnataka government approved Apple's proposal to start manufacturing in Bangalore. Apparently, Apple mentioned in its proposal that it wants to start selling refurbished phones, apart from a list of other concessions such as a 15-year tax holiday.
However, government officials are apparently not too keen with the idea as they believe it could encourage local manufacturing, thereby making the 'Make in India' initiative redundant. Apple on its part is said to be still pushing for this approval from the government.
Apple has on numerous occasions claimed that refurbished iPhones have the same quality assurance as newer devices, and should not be confused with second hand devices. Further, the company added that refurbished devices even came with one year warranty with an IMEI number and a serial number.
If approved, Apple will become the first company in India to import and sell used phones. Samsung has grabbed the biggest share of the market in India, however, if this proposal goes through, Apple could see bigger sales in the coming years. Apple sold 2.5 million phones in India last year, claiming two percent of the market share.