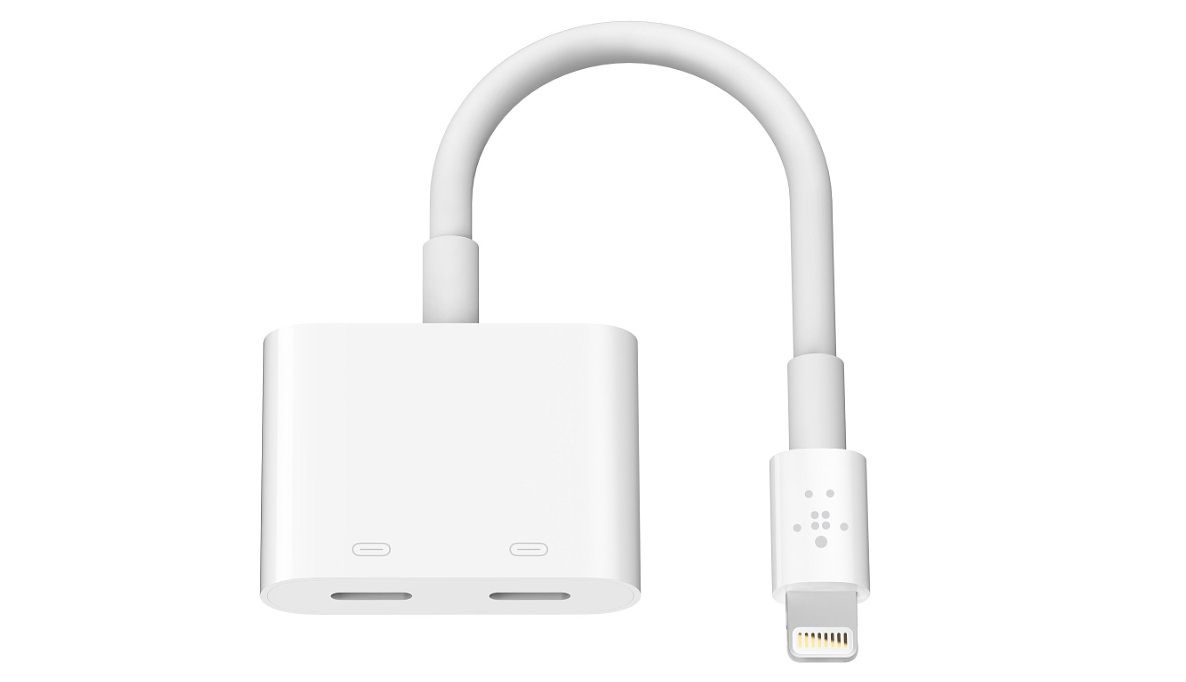 After Apple launched the iPhone 7 without the audio jack, accessory maker Belkin took up the opportunity to introduce a Lightning Audio + Charge RockStar adapter for the iPhone 7. Previously, iPhone 7 users had the option of using either headphones or plugging in the charger. Thanks to Belkin's new Lightning Audio + Charge RockStar that offers dual functionality for charging and listening, this problem has been resolved.
The accessory is priced at ₹4,999 in India and is available in major retail and online stores across the country. As part of an introductory promotional offer, the device is being sold at a discounted rate of ₹3,999, but for a limited time. The accessory has been closely developed with Apple, and it plugs into the lightning connector outlet of the iPhone, making it possible to use lightning audio headphones to a 3.5mm headphone jack adapter and charging your iPhone at the same time.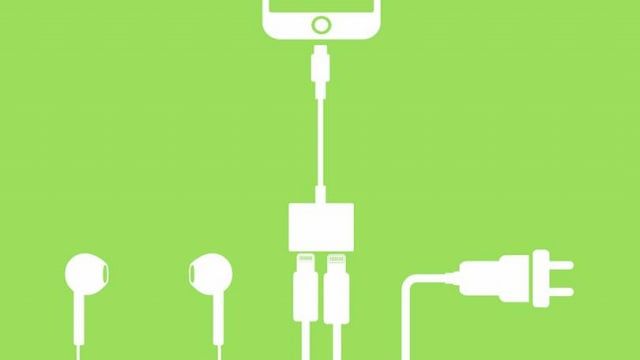 Belkin always looks forward to expand its Apple product range. To ensure that our product design and quality is aligned with Apple's, we have worked closely with them to develop the Lightning Audio + Charge RockStar for iPhone 7 and iPhone 7 Plus that enables simultaneous charging and listening using Lightning Audio. We have introduced the product in India to make the Apple ecosystem efficient and beneficial to the end consumer," Kartik Bakshi, Country Manager – Belkin India said in a statement.
The adapter supports pass-through charging up to 12W for iPhones and iPads, and up to 48 kHz, 24-bit audio output apart from remote control and mic support for Apple-made headphones. The adapter is compatible with Lightning Audio headphones as well as the Apple Lightning to 3.5 mm Headphone Jack Adapter.
[Source: BGR]