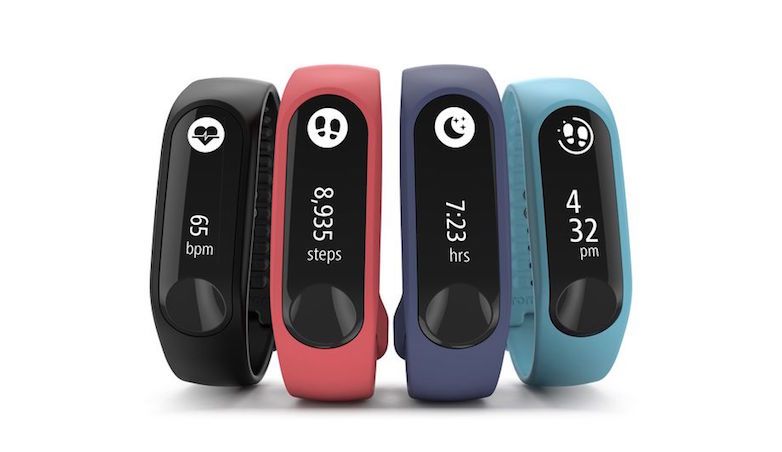 Dutch company TomTom, manufacturers of GPS devices, action cameras, and fitness trackers, has launched a cheaper version of the TomTom Touch fitness tracker. Dubbed the TomTom Touch Cardio, the new fitness tracker monitors your heart rate, tracks your steps, calories burned, sleep, and overall active time.
Expected to be available for sale globally starting in March, the new TomTom Cardio follows the successful launch of the TomTom Touch Cardio + Body Composition, launched in September, which combined body composition analysis with steps, sleep and all day heart-rate tracking.
The new TomTom Touch Cardio is compatible with the TomTom Sports app, and lets you find stats such as steps, HR and calories as well as activity trends and comparisons, besides other social sharing functions.
The new TomTom Touch Cardio has been launched for a price of £89.99, or approximately ?7510. The older TomTom Touch was available for ?13,999 at the time of launch.
Via: [The Verge]