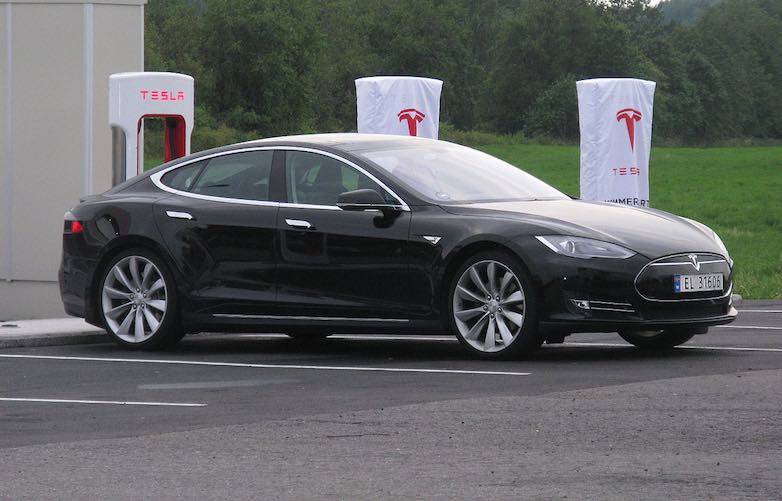 Tesla CEO Elon Musk has hinted at the possibility of Tesla making its official entry to India this summer. While Tesla had officially announced its plans to come to India back in April 2016, there was a stoic silence from the company in the months that followed.  However, in a recent tweet made by him, Musk hinted that Tesla would start selling its hugely popular electric cars in India later this year. The tweet was in reply to a query made by a Twitter user who told Musk he was eagerly waiting for the company to launch it products in India"
We have embedded the tweets below.
@elonmusk eagerly waiting for Tesla to launch in India. Any plans to do it? If so then WHEN?

— Ishan Goel (@goel_ishan) February 7, 2017
Hoping for summer this year

— Elon Musk (@elonmusk) February 7, 2017
Unfortunately, Musk did not respond to further queries, and at this time there is still speculation as to when the actual launch would happen.
When launched, prices of Tesla's entry-level Tesla Model 3 is expected to start at ₹23 lakhs. It is also uncertain at this time as to how the company plans to set up its network of superchargers across the country in such a short span of time. Tesla Superchargers are offered free to all Tesla users and charges the car from 0 to 100 in less than 75 minutes. That said, there is also no clarity whether charging would indeed be free for their users in India.
In case you are interested in getting yourselves one of the hottest electric cars in town, you might want to start saving up!
[Image Via Wikimedia Commons]