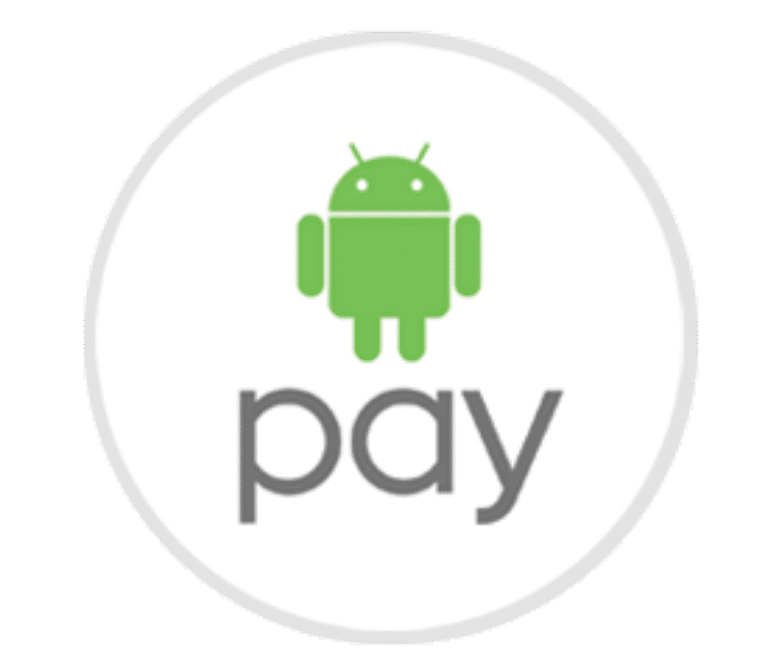 There is already much excitement for the launch of Android Wear 2.0 which is scheduled to take place tomorrow. The software has been delayed for far too many times already and is also expected to bring some exciting new features such as stand-alone apps, which in itself is a huge transition for as far as smartwatches go. Alongside the software, new smartwatches are also expected to be launched tomorrow. Right before this big announcement however, there is news coming in that the Android Pay app running on Android Wear has been listed on the Google Play Store.
These screenshots were first spotted by Droid-Life, and show the Android Pay app on Android Wear 2.0. These screenshots specifically walk one through the process of using Android Pay with their credit card/debit card and NFC. 

With Android Pay now functional on Android Wear 2.0, users will be able to make payments through their smartwatch instead of depending on one's smartphone for it. However, the only hiccup here is that the smartwatches will need to come with data connectivity. If rumours about the LG Watch Sport, which is likely to be launched alongside Android Wear 2.0, coming with LTE data connection capability, are true, then this solves the problem. 
That apart, Android Pay also requires smartwatches to come with built-in NFC. As of now, only Sony's Smartwatch 3 comes with built in NFC. But, its chip is said to be disabled and this smartwatch isn't likely to be upgraded to Android Wear 2.0 anytime soon.
However, these are only rumours flying about and the real deal can be only confirmed tomorrow at the event. Until then, it'll be interesting to note which other apps for Android Wear 2.0 pop up on the Play Store.