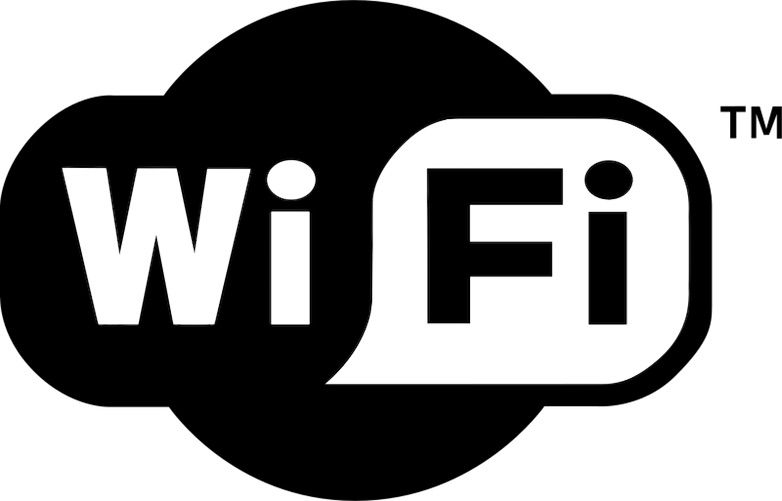 Pune, which is among the list of smart cities being developed across the country will soon be getting more than 200 Wi-Fi hotspots. According to an Economic Times report, Google has won the bid to offer citywide Wi-Fi in Pune following which they have tied up with IBM, L&T and RailTel.
The contract for the WI-Fi service was floated by the Pune Smart City Development Corporation (PSCSCL) and is estimated to be worth more than Rs.150 crore. Google has a revenue-sharing agreement with the government and according to estimates,15-20% of generated revenues will be shared with them. While Google will set up the WiFi network management, RailTel will provide the last-mile fiber connectivity.
The network will be based on Google's existing Station platform which has over the past year seen widespread deployment across the country. According to current plans, more than 400 railway stations will be Wi-Fi enabled, Currently, more than 100 railway stations have already been Wi-Fi enabled. With the smart city project, Google now plans to expand the facility beyond railway stations to places that is frequented by a large number of people, such as malls and transit stations, and in social hangout locations such as cafes and universities.